**UPDATE: For additional context on the images in this article, please see Why Pictures of Messy Sears and Walmart Stores Matter.

NEW YORK (TheStreet) -- On Thursday, I arrived at the Baldwin Hill Crenshaw Plaza in South LA at around nine in the morning.
I was under the impression the Sears Holdings (SHLD) store there opened at 8:00 a.m. My miscalculation prompted me to spend some time in the nearby Wal-Mart (WMT), which produced Saturday's article exposing flat out embarrassing conditions there.
When I finally entered Sears, minutes after it opened, I encountered what I had expected -- a largely clean and well-kept store. Looking back on my days working in retail, we spent the night before and/or the morning prior to opening making sure everything was in tiptop shape for that day. And, of course, one task throughout the day was to keep it that way.
So, this Sears location appears to have that down; however, I spotted two disturbing exceptions.
**To go directly to the images, click HERE
First, surrounding signs of a Sears Home sale inventory was scant. And, relatively speaking, things were a mess.
Second, and even more disturbing, particularly if you own SHLD shares because of the Craftsman franchise, was the lack of inventory and appearance of the Craftsman section. Given the perceived value of Craftsman by investors and customers, wouldn't you think it would be the part of the store that looked best?
I asked Belus Capital Advisors CEO and TheStreet's retail expert Brian Sozzi about this:
You are on the mark. It's hard to be known for something in retail, especially in the discount sector. Walmart is known for low prices, and it rocks that. At Target (TGT) you could find organic food and surprises, and it rocks that. Before they existed there was Sears, and Sears was known for Craftsman. Problem: it does not rock that -- out of stocks, poor customer service.
So when you don't rock something you are known for, you lose customers. Then, you are known for nothing and can't compete. Then you die.
This is why Sears will not receive top dollar in spin offs for Craftsman, Home, and Lands End. They are underinvested businesses that are losing value by the second as a result.
Something else to keep in mind on Craftsman: the lack of inventory is coming during a housing recovery and currently, what will be a spring boom in home projects due to the intense weather we just experienced.
Bingo. And what you're about to see on the subsequent pages of this article reinforces much of what Sozzi had to say.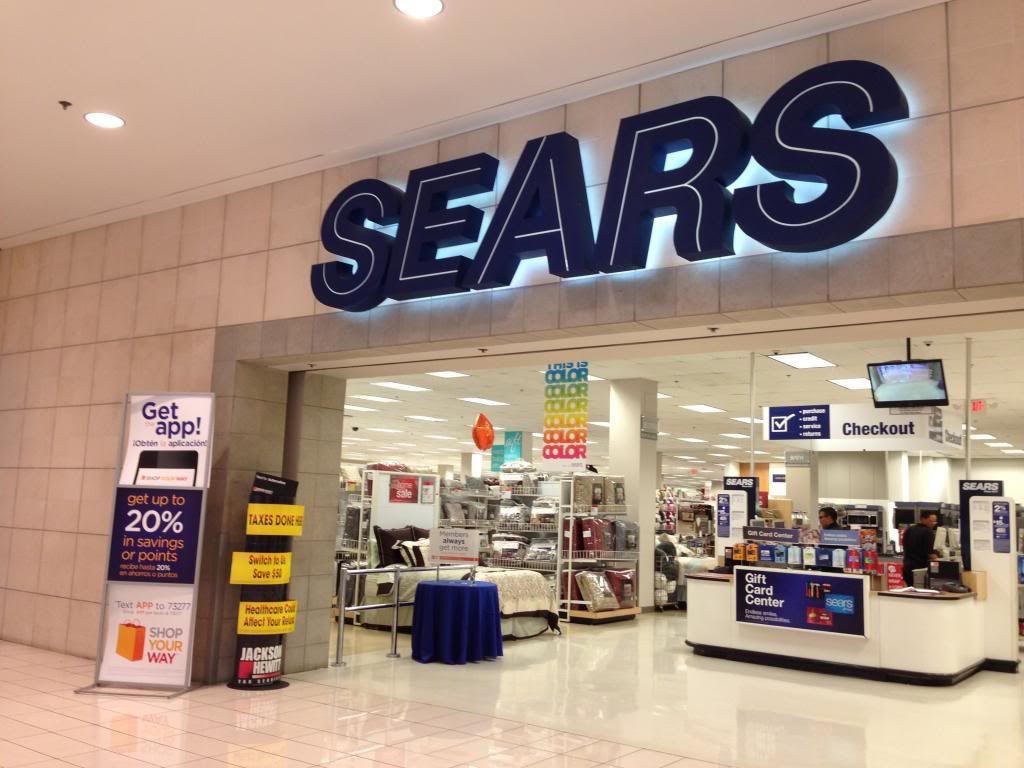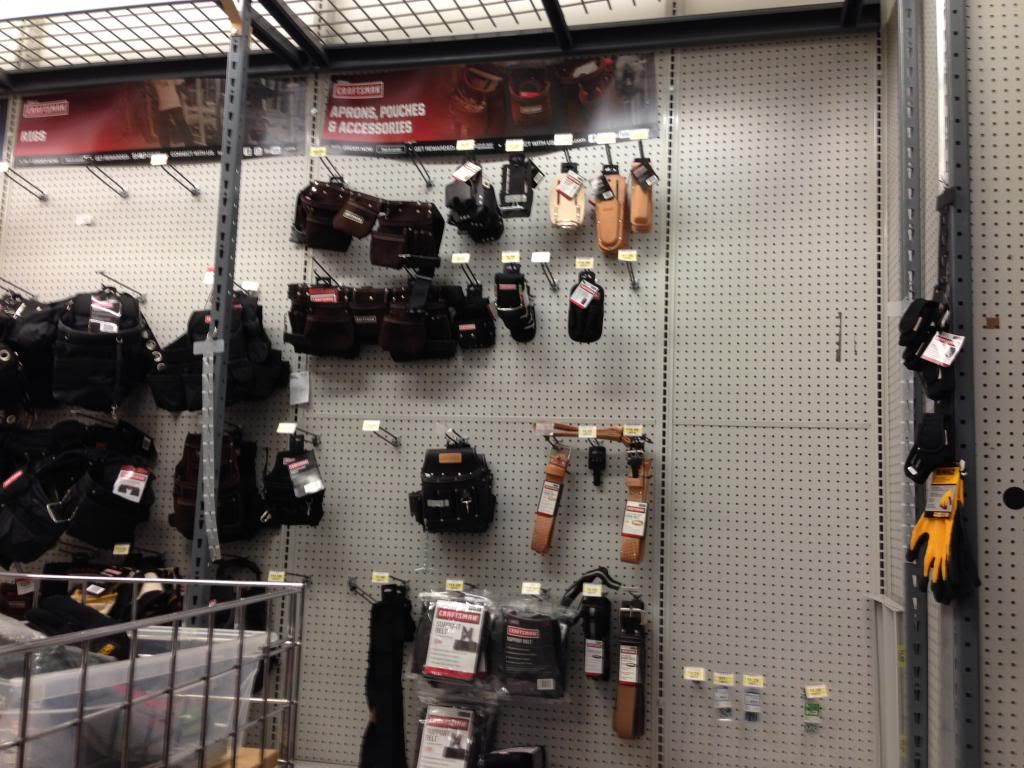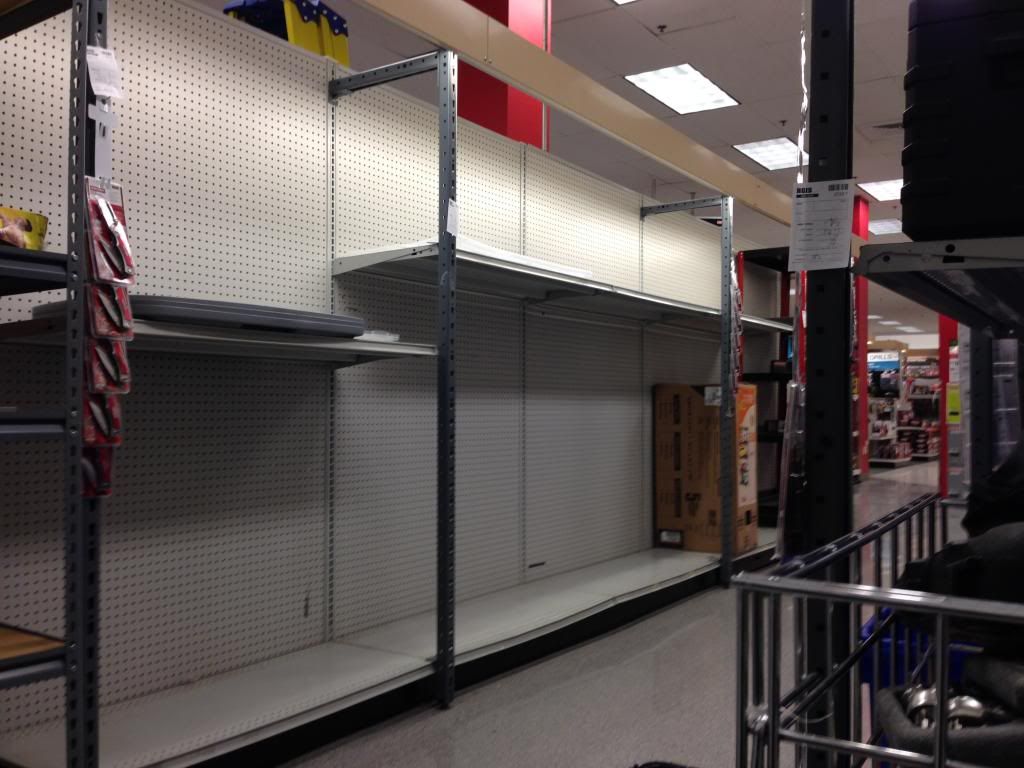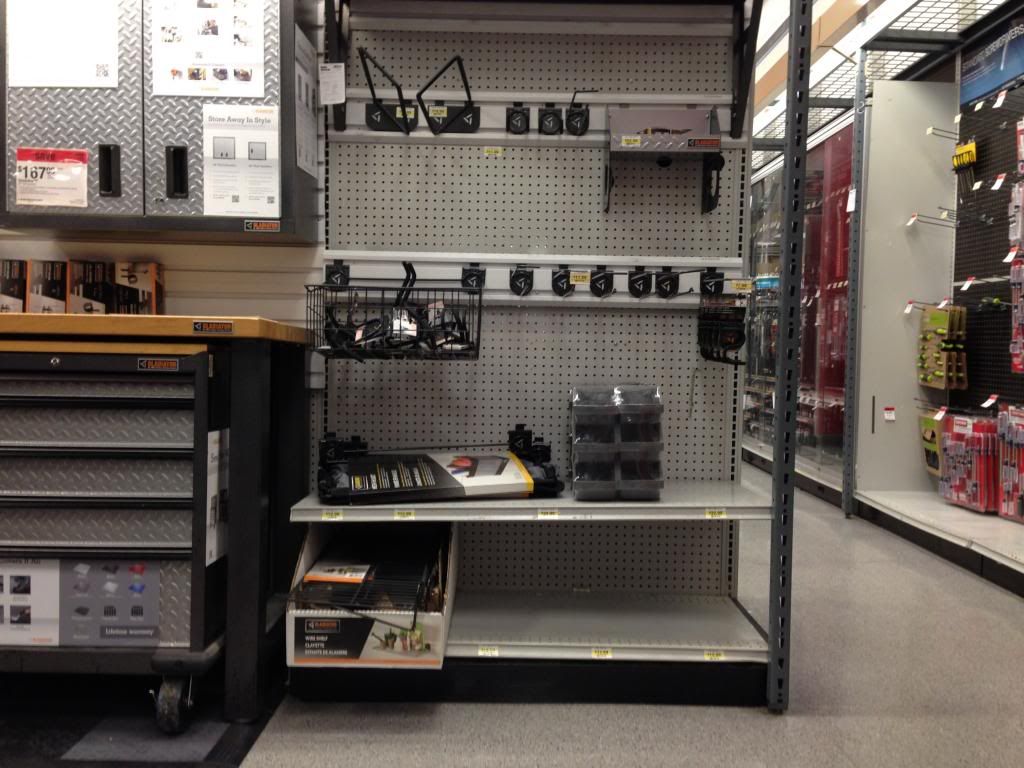 And then there's the Home section at this South LA Sears ...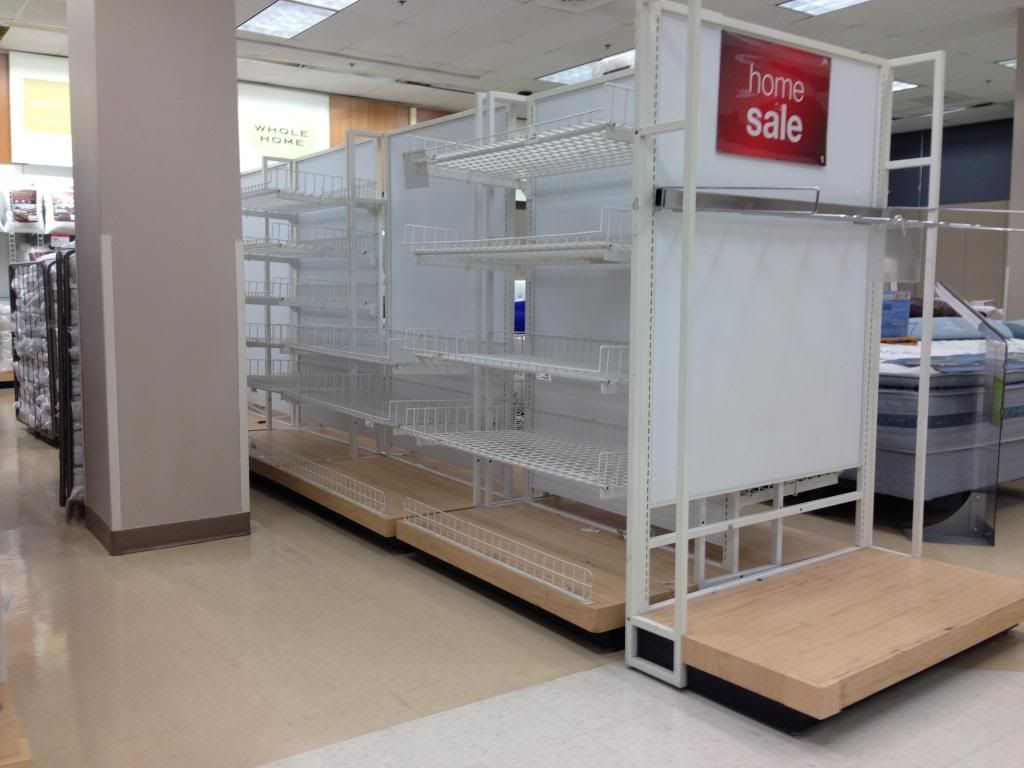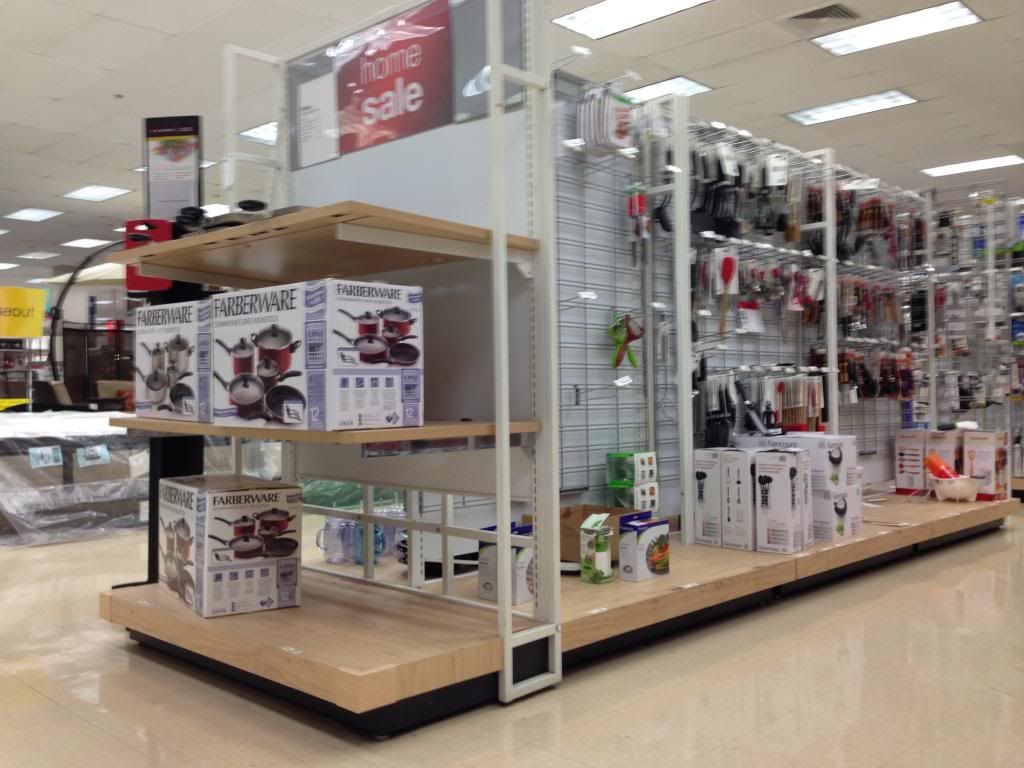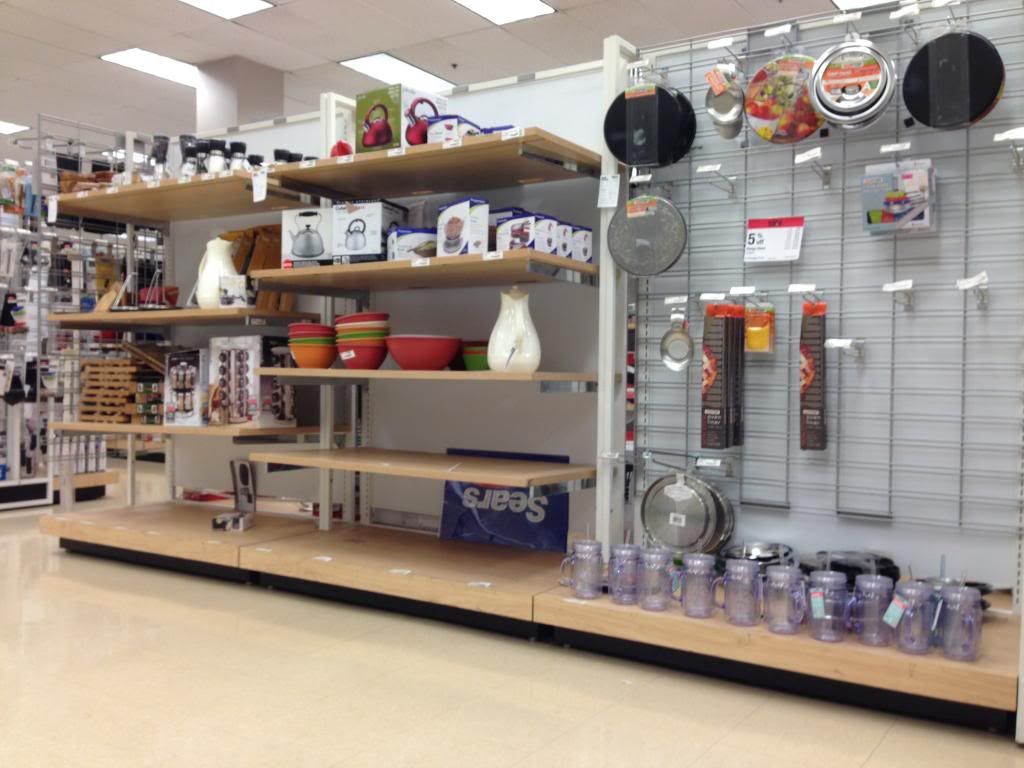 With some bonus shots after the click ...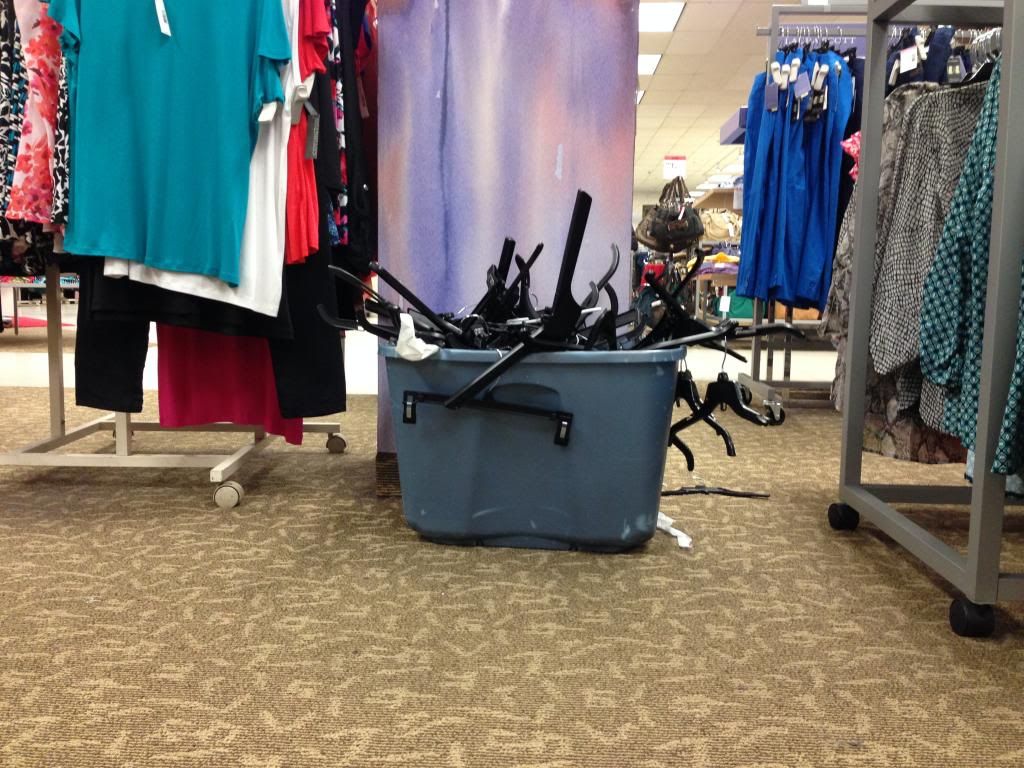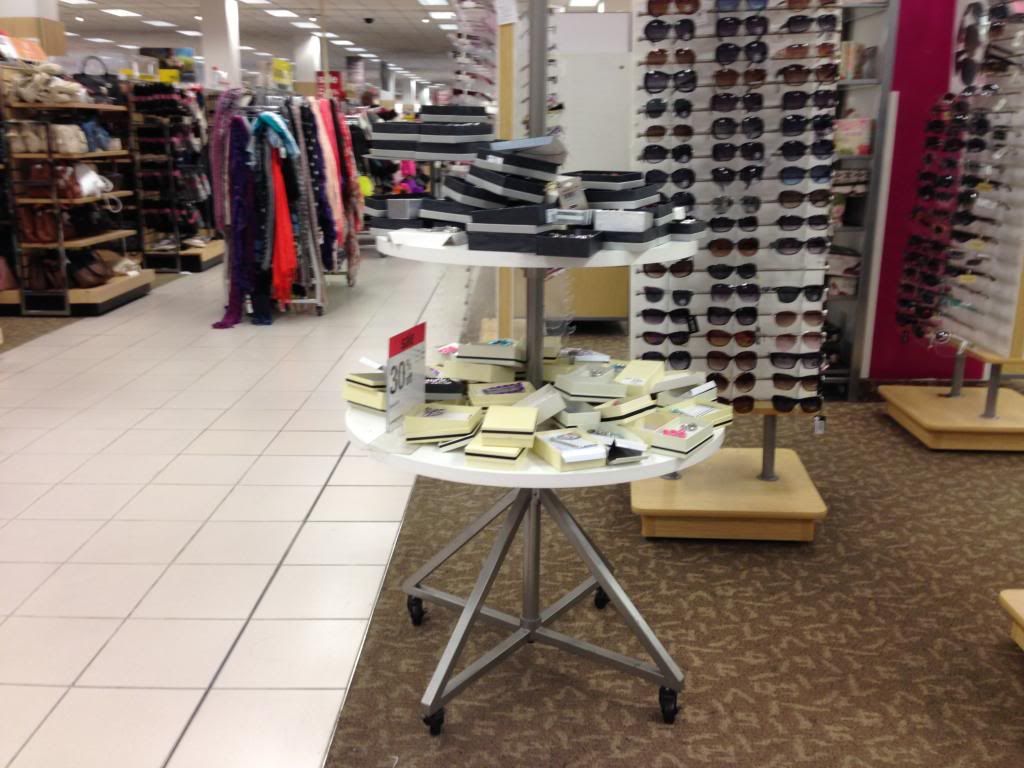 But don't worry ... Sears CEO Eddie Lampert tells us that Shop Your Way will not only save his company, but it's ahead of its time.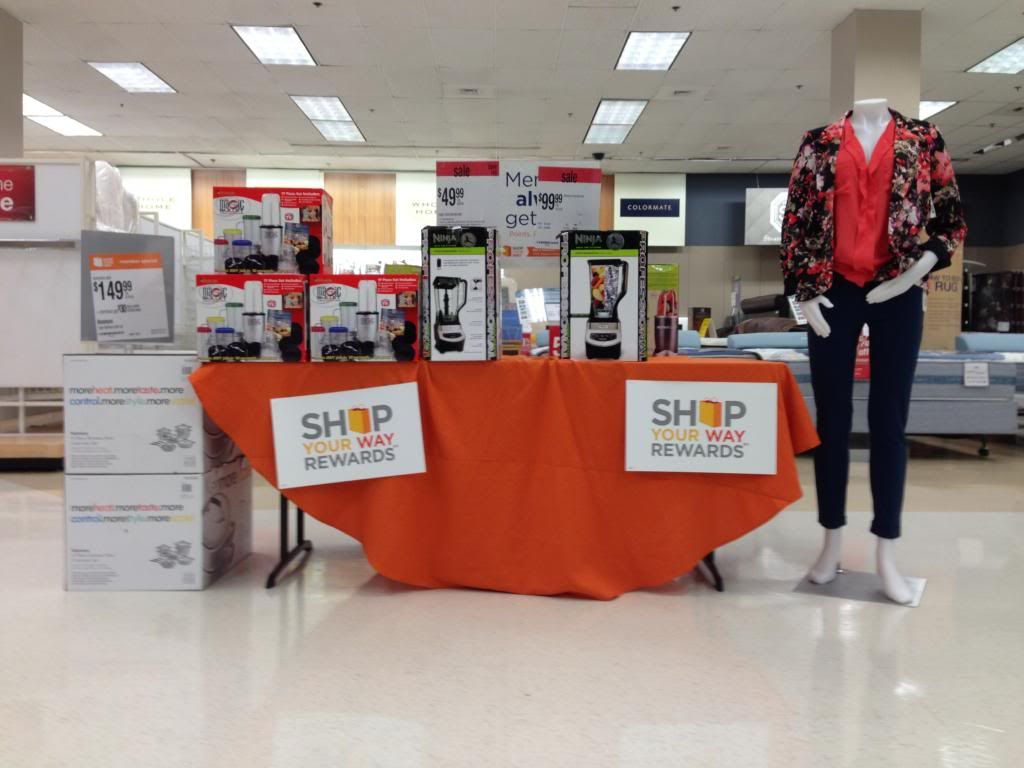 --Written by Rocco Pendola in Santa Monica, Calif.