NEW YORK (TheStreet) -- I've made the argument every which way to Sunday: Apple (AAPL) should pull its products from slummy third-party retailers such as Wal-Mart (WMT).
There's no need to reiterate my points via narrative in the present article. Pictures often tell the story better than words. However, if you require background, simply start with ...
Why Does Apple Let That Dump Walmart Discount iPhones?
Or
Image Is Everything So Apple Should Pull Products From Walmart, Target Too.
Visual proof to support my argument starts here and gets really damning after the click to Page Two ...
Here are the sorry displays at the Wal-Mart Store that anchors the Baldwin Hills Crenshaw Plaza in the South LA district of Los Angeles:
I guess we must have missed the announcement of the Apple/The Coca-Cola Company (KO) partnership.
But it gets worse. On the next page, check out what surrounds the Apple "displays" -- if we can even call them that -- in Wal-Mart's sad consumer electronics section.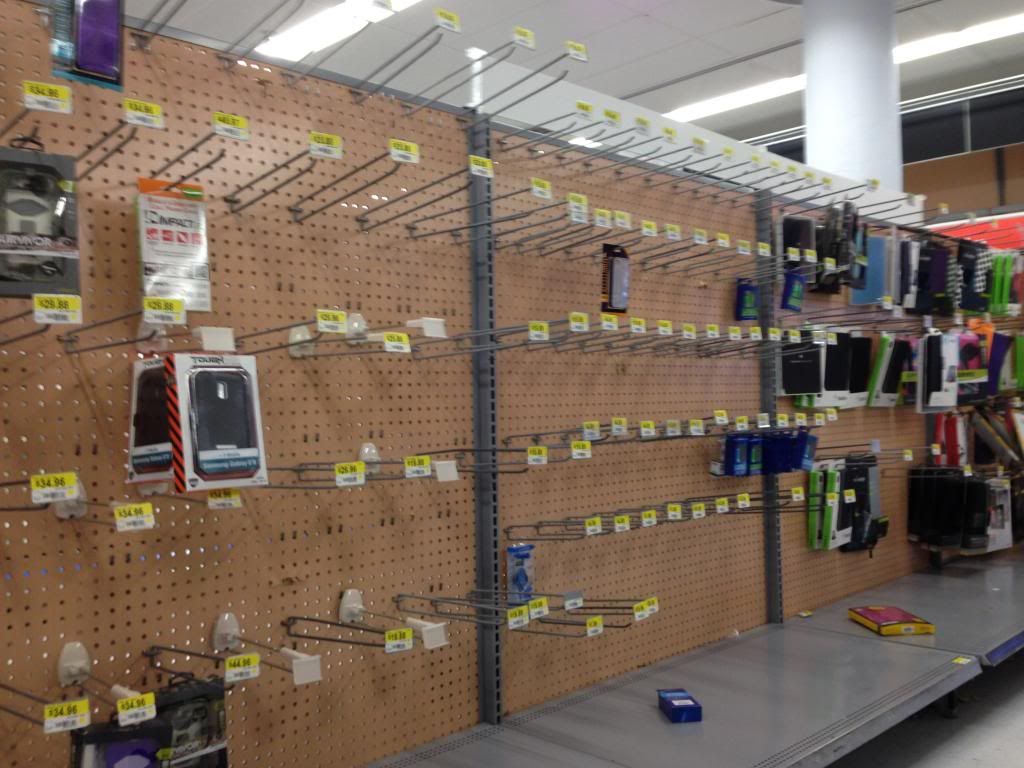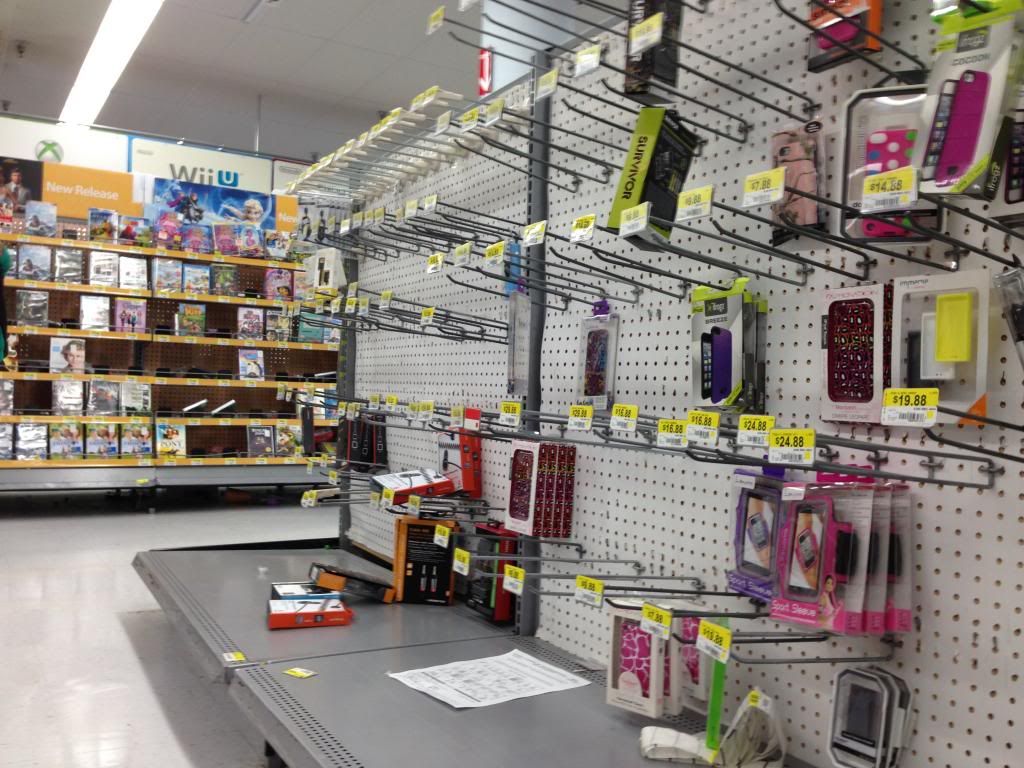 That last image sits directly adjacent to the areas that house Apple's iPads and iPods. I couldn't find the iPhones. When I asked a Wal-Mart associate, he pointed over there, which led me to a glass case full of flip phones and the iPads and iPods. FWIW, the Wal-Mart employee was restocking the Microsoft (MSFT) Surface tablet space, which didn't look much better than Apple's digs.
If you don't think Apple lacks these days with respect to its attention to detail, check yourself. Investing and emotion do not make a healthy mix.
--Written by Rocco Pendola in Santa Monica, Calif.