**UPDATED from 3:47 PM EDT to include TSLA closing stock price.
NEW YORK (TheStreet) -- So I have read Chris Ciaccia's article on the situation between New Jersey and Tesla Motors (TSLA) several times.
And I can't figure out if I'm the one who is crazy or if it's the rest of the free world, which looks less and less like it'll be led by Chris Christie. Going after Elon Musk, a guy who could run for President and win in a landslide, seems like a surefire way to further decimate the Governor's approval rating.
I think it's this simple. I don't think it requires a big, long-winded article researching and analyzing the gripes some states and the auto industry has with Tesla's business model.
We're watching a classic case of punish the innovators, led by bureaucratic fools beholden to entrenched corporate interests.
A similar thing happened to Amazon.com (AMZN).
Thanks to the vision of Jeff Bezos, Amazon decimated the brick and mortar retail business model. So slugs such as Best Buy (BBY) turned to antiquated legislation to claim, with some warped form of logic, that Amazon cheated. That the playing field was no longer level.
That's what happens when disruption takes place. The playing field shifts. And, absolutely, it's no longer level.
People such as Bezos and Elon Musk are so far ahead of the game, they're out in front of existing law. We shouldn't hold these guys and their companies to old and outdated ways of doing things. That's not to say we should let them run roughshod. However, when they make our daily lives and/or our world a better place, the last thing we should want to do is thwart their progress. Because that thwarts our progress.
If we want to advance as a society and nation, we should be learning from Bezos and Musk, not working against them.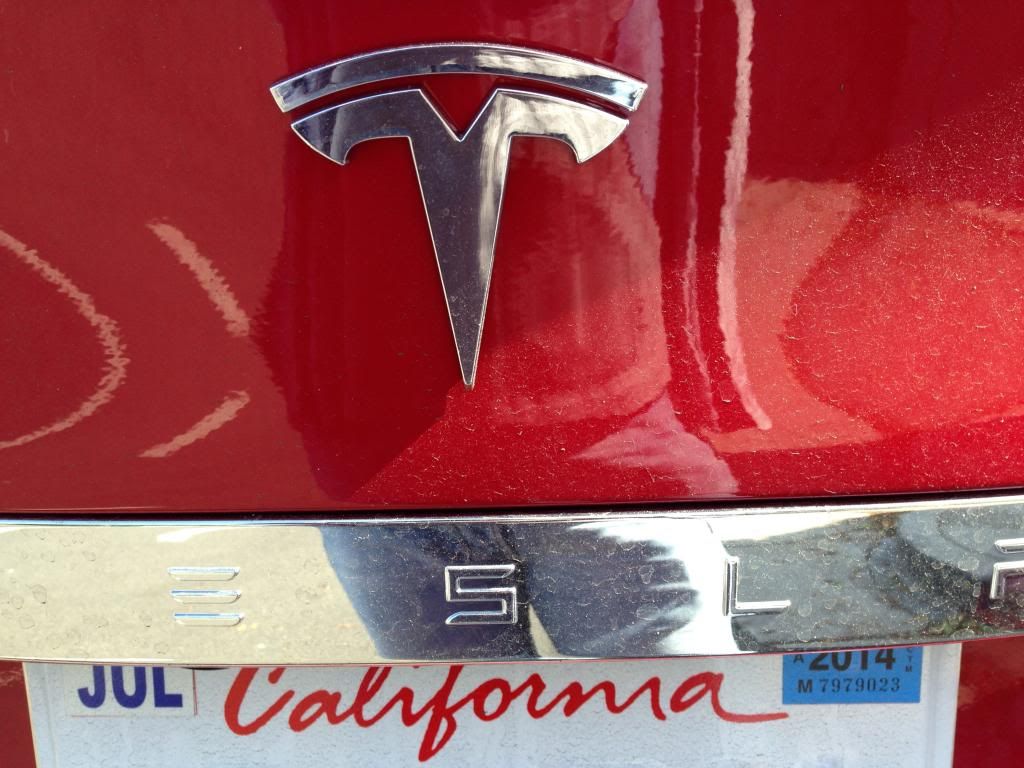 TSLA shares ended the day down just under 2% at $234.41. While the stock's off roughly 8% over the last week, it has gained just north of 59% year-to-date.
--Written by Rocco Pendola in Santa Monica, Calif.