NEW YORK (TheStreet) -- I don't want to pull a Ballmer ...
So I won't predict wearables -- smartwatches and such -- will fail. But somebody's got to start asking some questions. And I will.
But first ...
I stand by what I wrote Wednesday: If anybody wins with wearable technology, it's not going to be Intel (INTC). While Intel employees should be spending their time finding a way to reinvigorate the company, they were busy reading my article about their company's successive failures via Intel's internal network:

Funny thing is, as the 8:00 a.m. hour (pacific time) Wednesday wore on the page views from that address climbed.
This triggered visions of Intel employees strolling into work with nothing better to do than read what some hack has to say about them. I would have expected them to be A) up and at it much earlier and B) focused on bigger and better things.
Even so, I'm flattered Intel uses me as bulletin board material. But it's time to walk the walk. A year or so ago, I wrote an article critical of Intel. It also ended up on the company's intranet.
That article triggered an angry call from one of the firm's corporate communications people. He condescended me with You don't know what's happening over here and Just wait. We have plans type of stuff.
Still waiting, pal ...
What's lost in this is that I -- and TheStreet -- have been more than fair to Intel. Personally, I've been behind the company when I probably should not have been. On Intel Media. And on the fantastic Intel Experience pop-up stores the company erected over the holidays.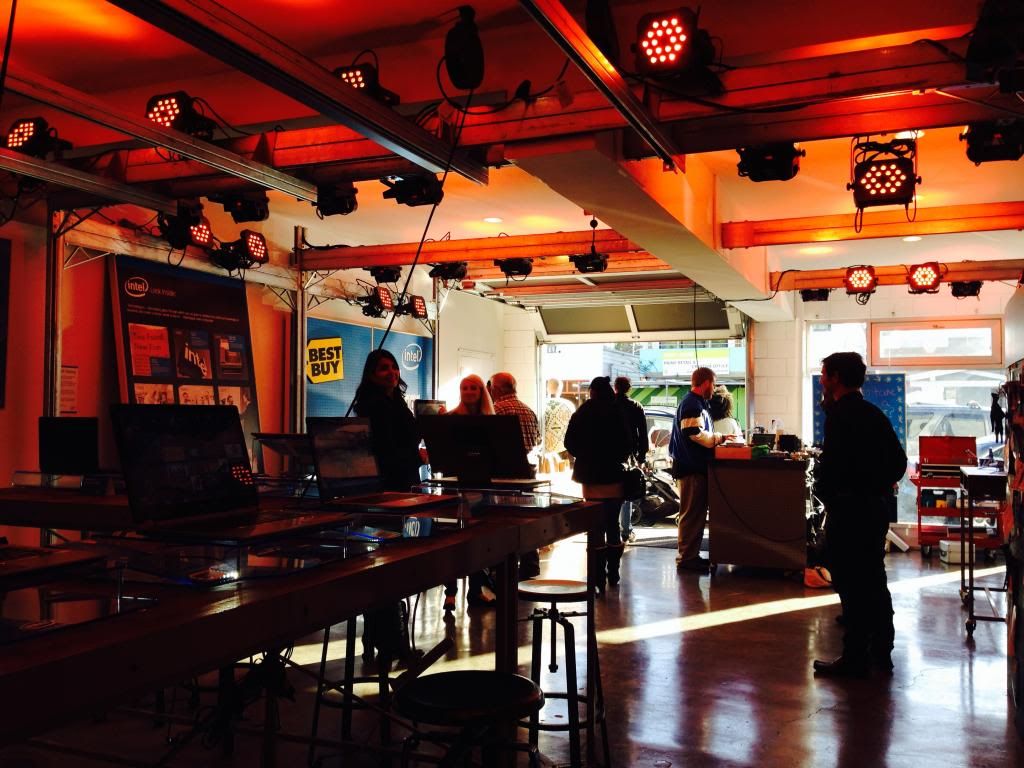 Intel Media failed. And the Intel Experience stores wind up well-intentioned, nicely-executed wastes of time.
But enough of that ...