NEW YORK (TheStreet) -- And can you blame them really?
When I lived in (East) Hollywood I ordered frequently from the Big Mama's and Papa's Pizzeria franchise at the corner of Hollywood Boulevard and North Mariposa. So they have my email address on file. I don't think I have heard from then since I moved roughly four years ago. But they pinged me this morning: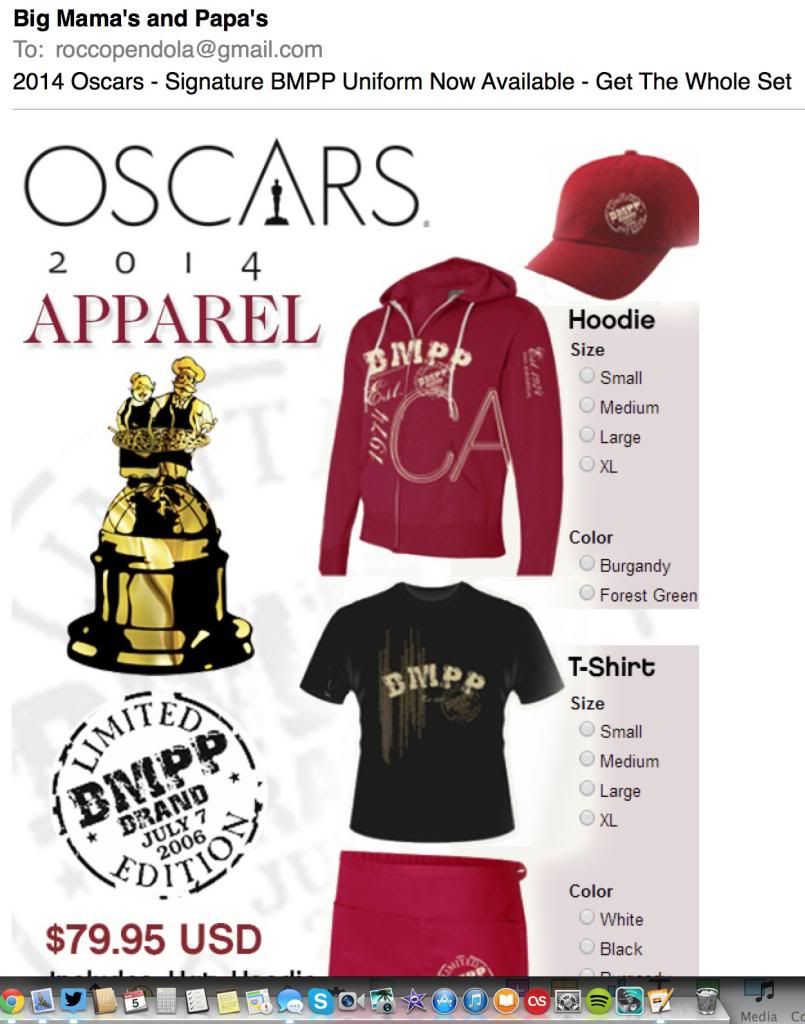 --Written by Rocco Pendola in Santa Monica, Calif.