Sirius XM's E Street Radio was on when I first turned the ignition on my Sonic. And it's what I kept wanting to go back to despite the existence of Eyes-Free Siri.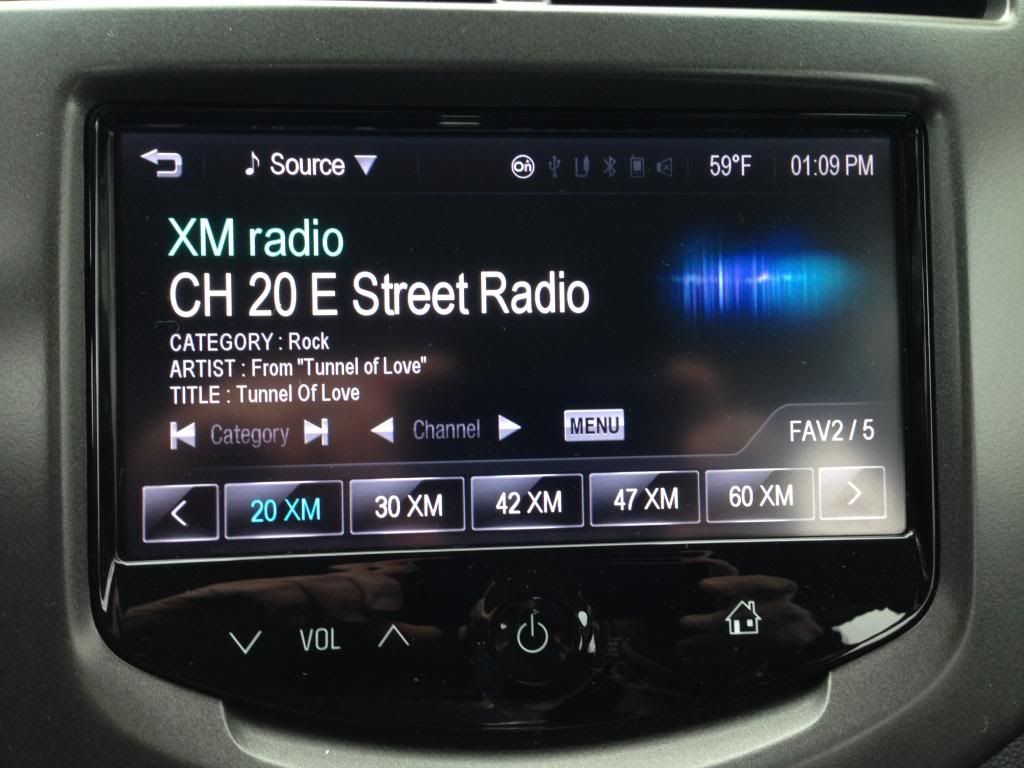 Not to nitpick, but MyLink was slow to make the Bluetooth connection in the Sonic. In fact, it took upwards of ten seconds to do it most times. In my Prius it happens almost instantaneously -- in less than five seconds. And I was operating both vehicles from the same location. In fact, for a while they were parked, on the street, back to back in my neighborhood.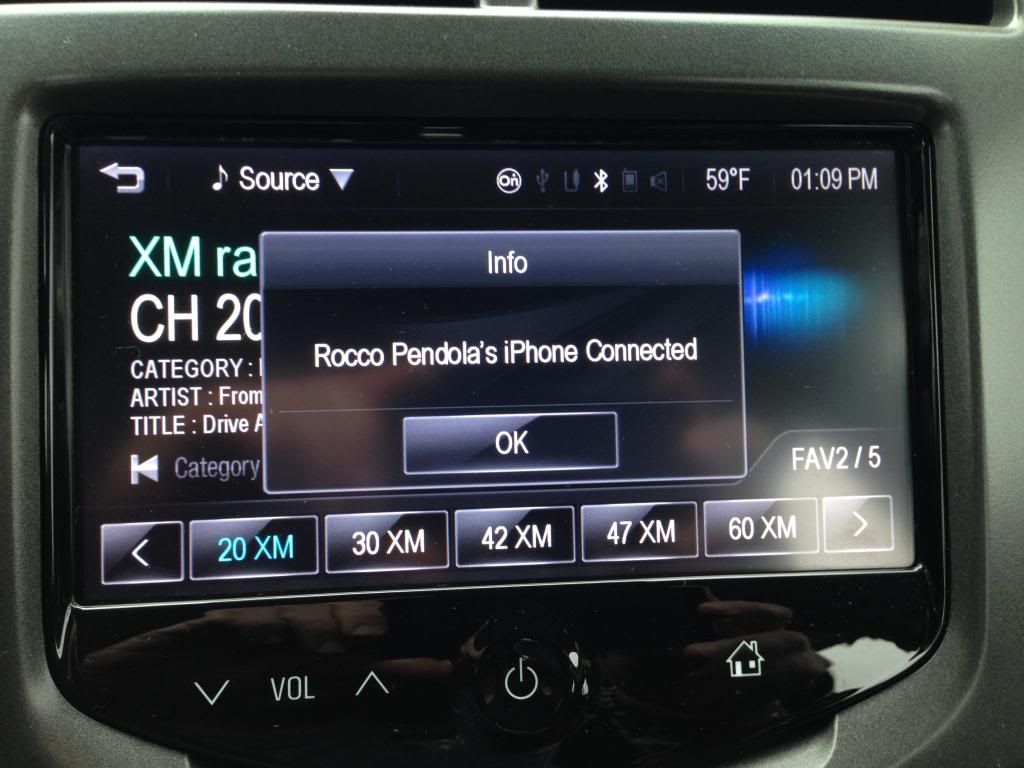 The frustrating error message that popped up quite frequently when I would try to load Pandora. Really there was no rhyme or reason as to whether Pandora would properly load or not. If it would come up with full functionality or a simple Bluetooth music screen. While driving, I certainly wasn't go to take on a safety risk and mess around with it to get it to work. I just went direct to my iPhone to solve the problem.