NEW YORK (TheStreet) -- Last week, Sears Holdings (SHLD) responded to TheStreet's coverage of the company's neglect of its Downtown Oakland location by beginning the fix on roughly ten broken windows at the store.
(We can only assume Sears responded to us. Because it's curious that company spokesperson Howard Riefs refuses to answer our questions with respect to timing -- when did Sears order the windows? Why can't he just let us know when the windows were ordered? And, if they were indeed ordered prior to our reporting, why didn't Sears do anything classier than use boards to enhance the store's appearance while they waited on these apparently custom-made panes of glass?).
On Wednesday, a source in Oakland relayed images, showing that Sears has repaired even more windows, though the work is not yet complete.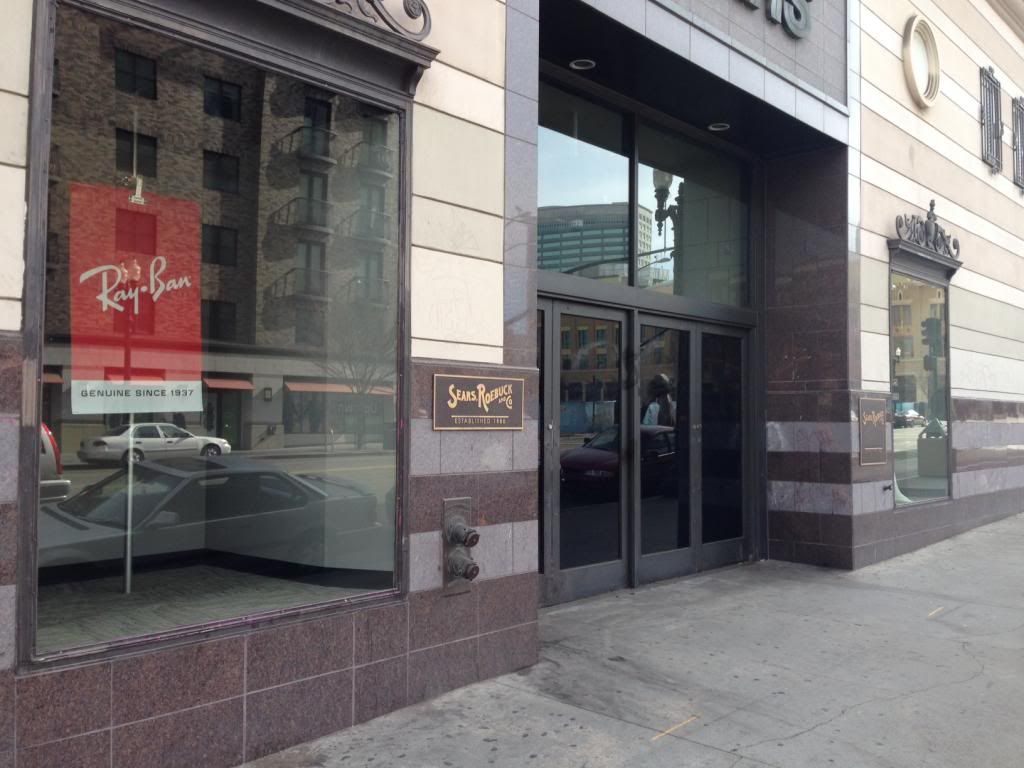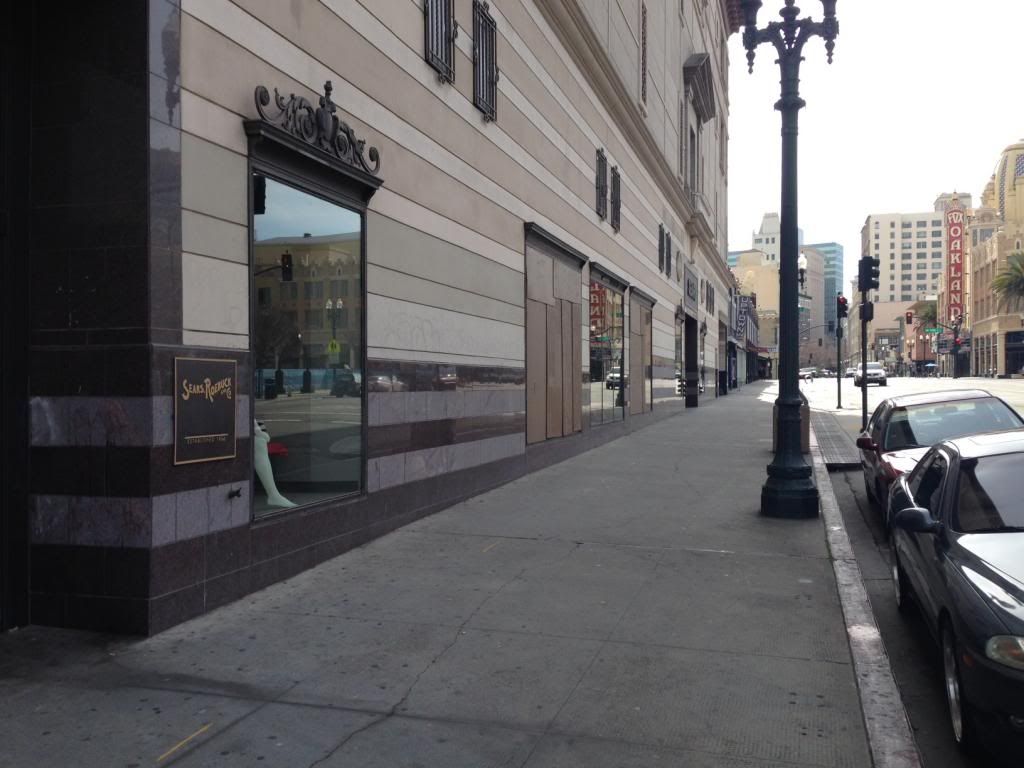 It should trouble investors that a) it has taken Sears so long to act, b) it, apparently, had to have considerable heat put on it to act and c) the company is unwilling to answer questions about the situation.
As TheStreet's Brian Sozzi continues to demonstrate, the proof is in the pictures. And it's this type of thing that helps illustrate the toxic culture that exists at yet another dying physical retailer. Sears needs to answer the bell and not just by -- slowly -- refurbishing a store that should never have sat blighted for the better part of a year.
--Written by Rocco Pendola in Santa Monica, Calif.