NEW YORK (TheStreet) -- Inspired by recent (and excellent) work from TheStreet's Debra Borchardt on marijuana -- legal, medical, whatever -- I decided to tell my story.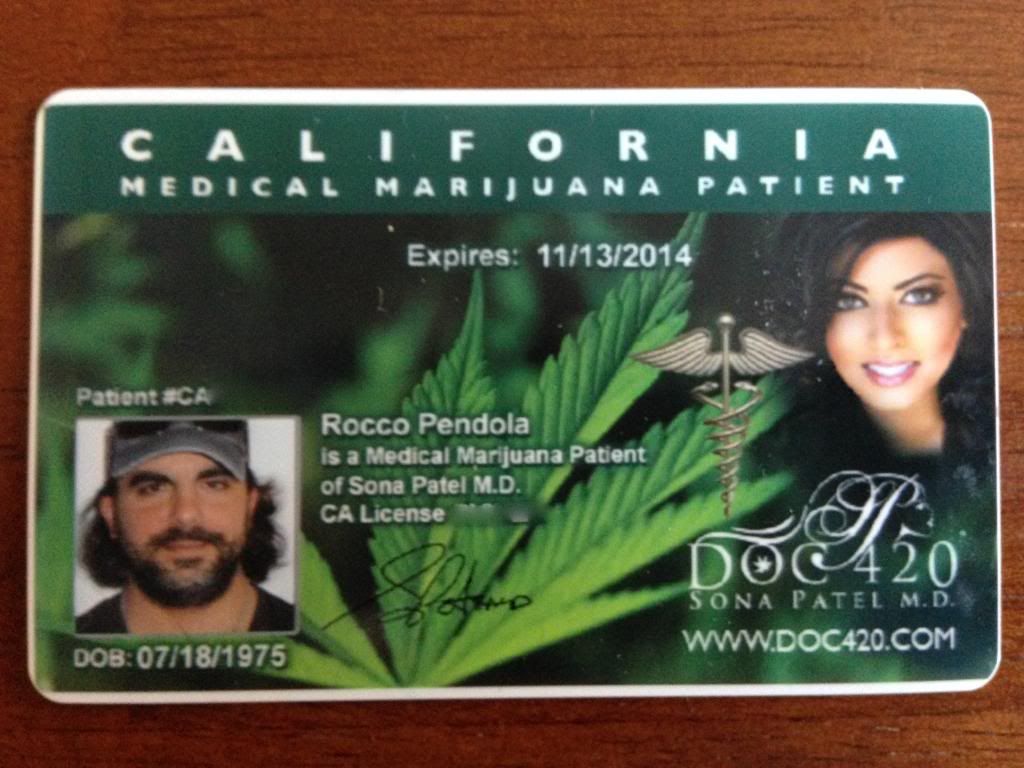 In November of 2013, I went through the "process" of obtaining a California "Medical" Marijuana card. You actually don't need to have a card to grow or possess pot in the state. You just need the go-ahead from a licensed physician and the paperwork that green light triggers. It's a piece of paper like this ...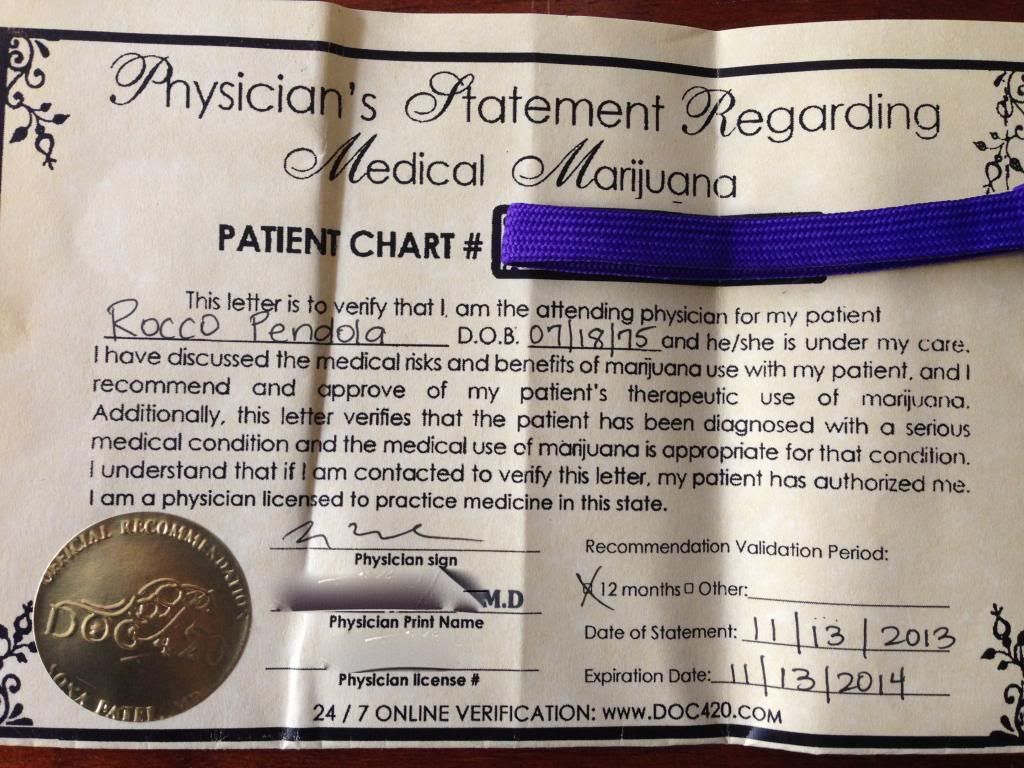 The "clinic" that processed my -- I guess it's an application -- suggested I pay a couple extra bucks for an ID card because it would make my life easier if the cops ever questioned me. I don't think I have an official ID card from the State of California. The type described at the California Department of Public Health Web site.
But who cares? It simply doesn't matter. I have a license to get high, legally, in the eyes of the State. That's, no doubt, dope. But it's also a complete and total farce.