But, it's Sears so, of course, there was a fair bit of this: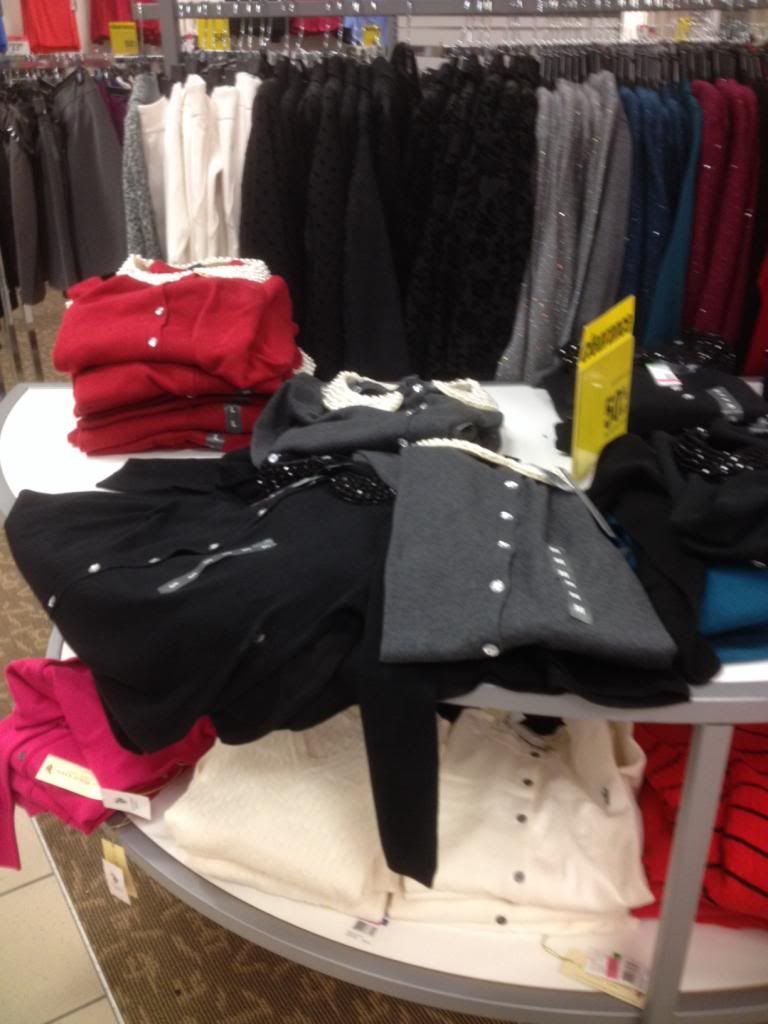 And this in the Joe Boxer section: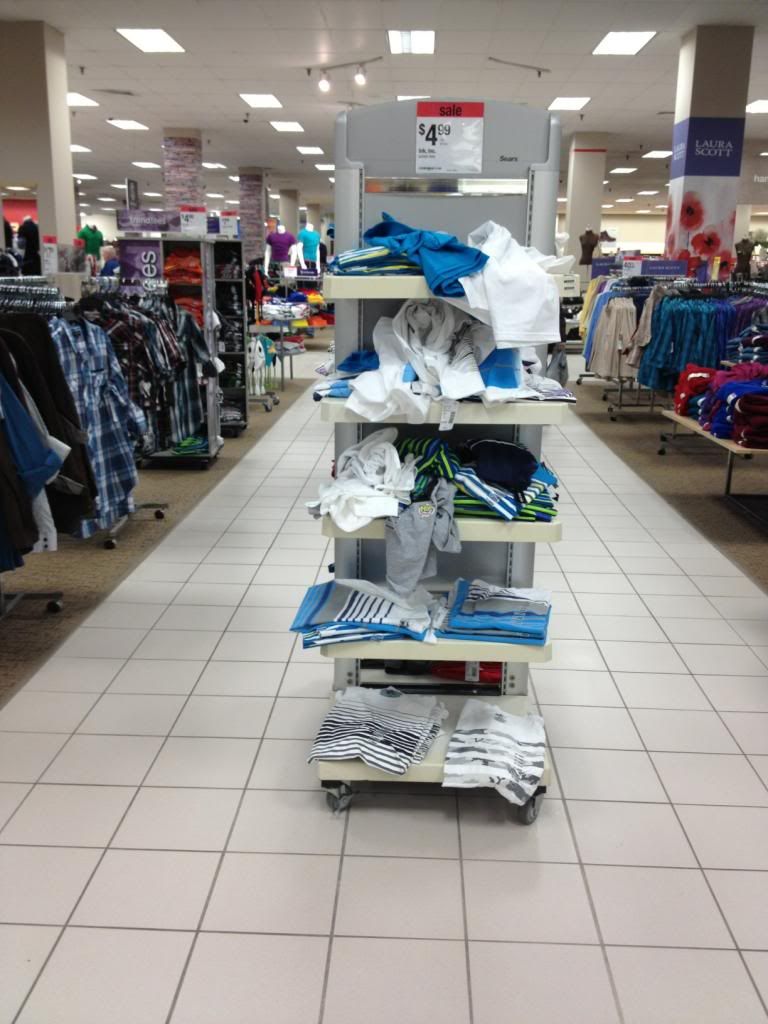 At some point, all of the images just blur into one another. They become difficult to make sense of.
I still go back to what TheStreet's Brian Sozzi said at the very beginning of this whole controversy:
There are pockets of "clean" stores for sure, but the whole overwhelms them @Rocco_TheStreet @Sears

Brian Sozzi (@BrianSozzi) January 4, 2014

I might tweak that just a bit to say there are probably more "clean" and neat shelves at Sears stores across the universe than outright dirty and messy; however, the whole and the frequency of the messiness "overwhelms them." No matter how many pictures you look at, Sears is a literal mess in some respects, a figurative one in as close to all respects as you can come without hitting absolute.
--Written by Rocco Pendola in Santa Monica, Calif.