NEW YORK (TheStreet) -- So I'm sitting here working, listening to Bruce Springsteen's excellent new release, High Hopes.
Next to my computer I have the hardcopy (CD) edition. On my computer, in Apple's (AAPL) iTunes, I have another "copy" of the record. But, after all of that, note the Roku remote next to the disc.
I'm streaming High Hopes via Rdio!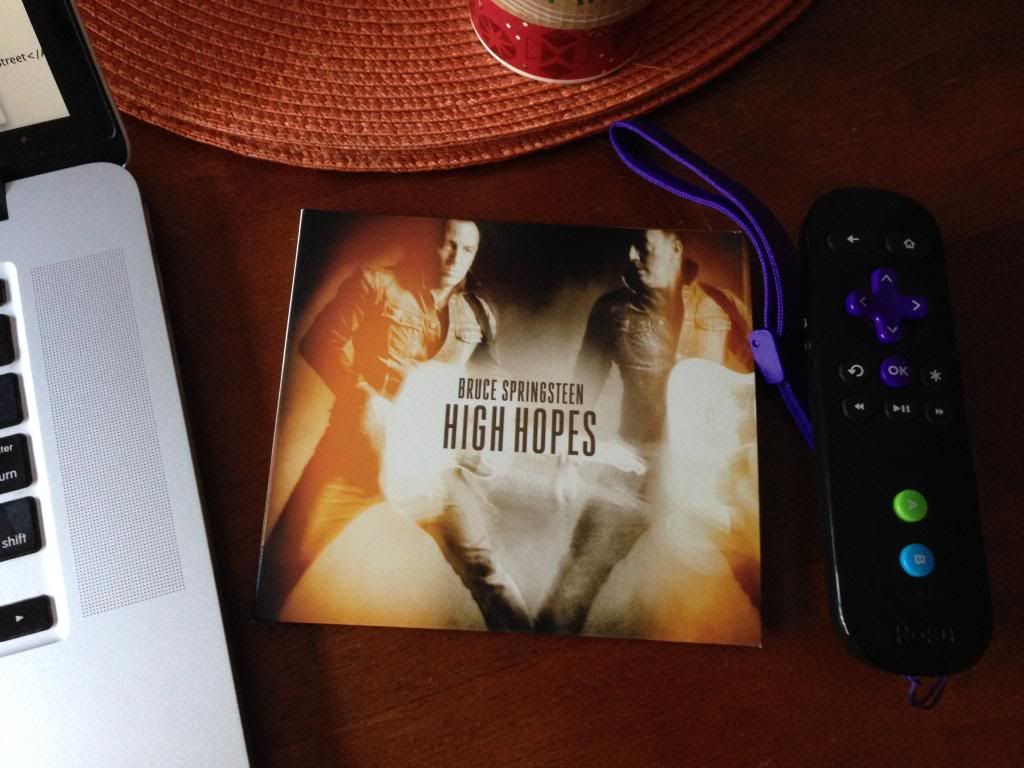 Other than the cover art and liner notes as hardcopies, the only reason to buy the CD is to get the bonus DVD, which is a fantastic live performance of the Born In The USA album, played from front to back at London's Hyde Park in 2013. As far as I know, it's only available as a DVD with the CD purchase.
It's not showing up on my iTunes purchase and I don't see any deluxe package. Bruce is marketing the CD w/ DVD as a "Limited Edition" option. As we now know (proof at the iTunes is Dead link), CD sales are gone and they ain't coming back. Digital downloads are also a dying breed. Apple's selling everything but music in the iTunes and App Stores.
So why does Bruce make us buy the CD to get the DVD?
My laptop doesn't even have a disc drive. I actually had to unplug my Google (GOOG) Chromecast to reconnect the DVD player I haven't used in well over a year.
Why does Bruce make us go through such first world arduousness?