**Updated from 01/14/14 at 03:45 PM EST on Page Five with word of Sears' response to the issue described in this article.

NEW YORK (TheStreet) -- The folks at Sears Holdings (SHLD) like to paint the picture that they're treated unfairly by the media. As I confirmed Monday at TheStreet, there's no question, Sears absolutely does get the short end of the stick.
But there's a reason why ... the hits just keep on coming.
Have a look at these photographs (there are more -- just as infuriating -- on the subsequent pages of this article):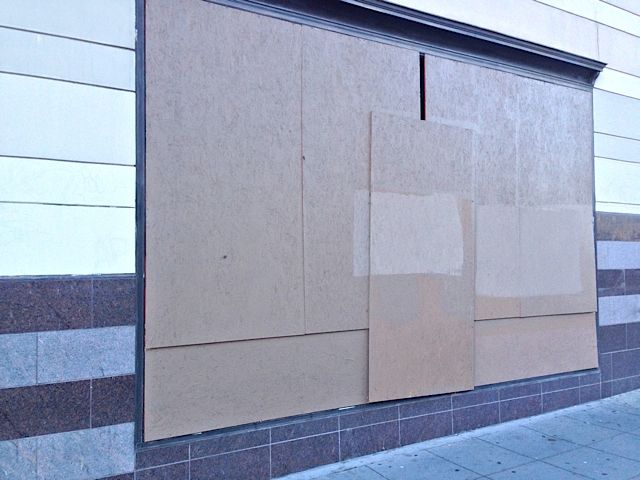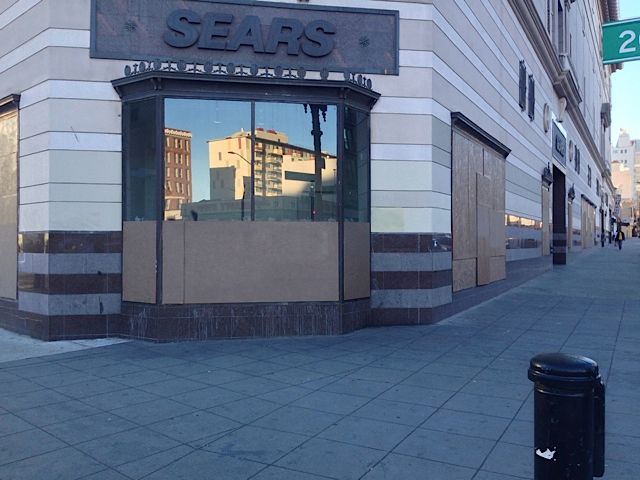 That Sears store is, even if feebly, open for business.

There's no defending what's happening here. And it's not like Sears hasn't had ample opportunity to make it right. What follows is nothing short of a disgrace; in fact, I would go so far as to call it scandalous. At the very least, Sears has given up on its responsibility to proudly serve its country as a homegrown retailer and, at one time, a pillar in the broad physical retail space.
Sears management should be absolutely ashamed of itself.