NEW YORK (TheStreet) -- Have a look at the latest domestic smartphone data from comScore and then tell me the following points don't hold true:
When you consider, from a marketshare standpoint, the advantage a free OS and fragmentation to the point of saturation/dilution (double-edged sword) give Samsung and Google (GOOG), it's difficult to conclude anything but Apple (AAPL) continues to crush both companies in the smartphone race.
And the notion that Apple -- or anybody else for that matter -- was going to crush Pandora (P) has been proven absolutely 100% false.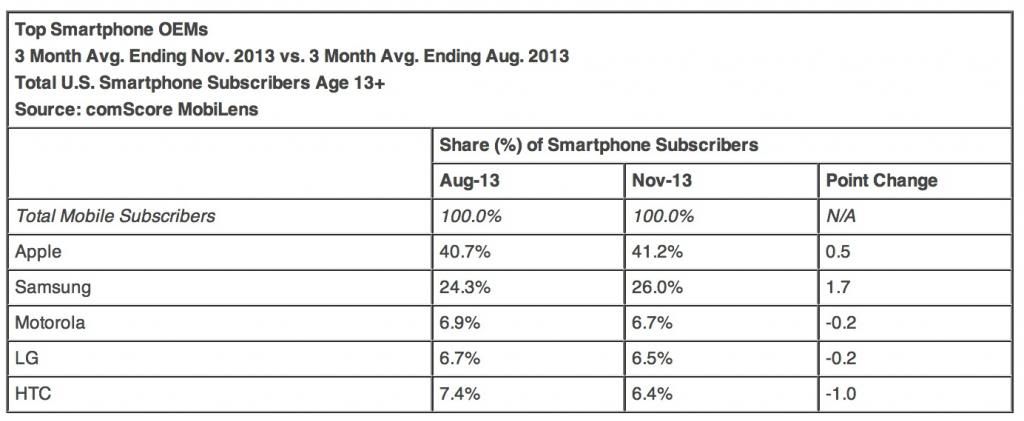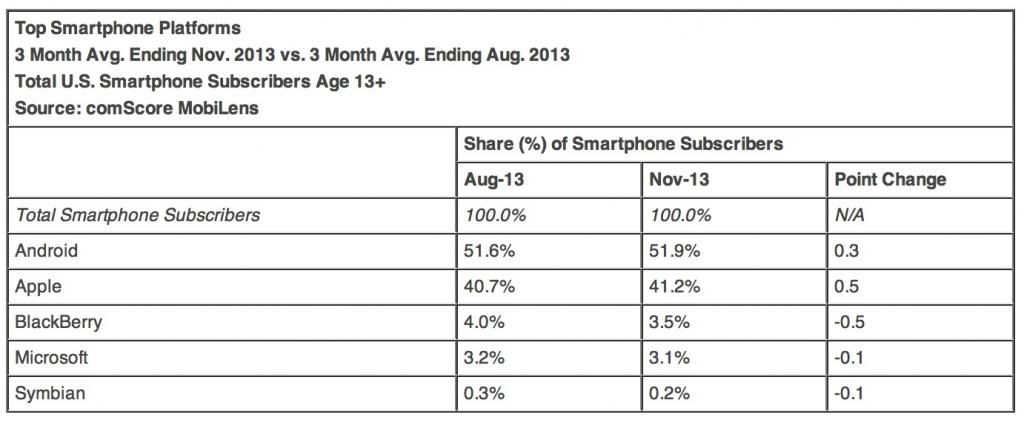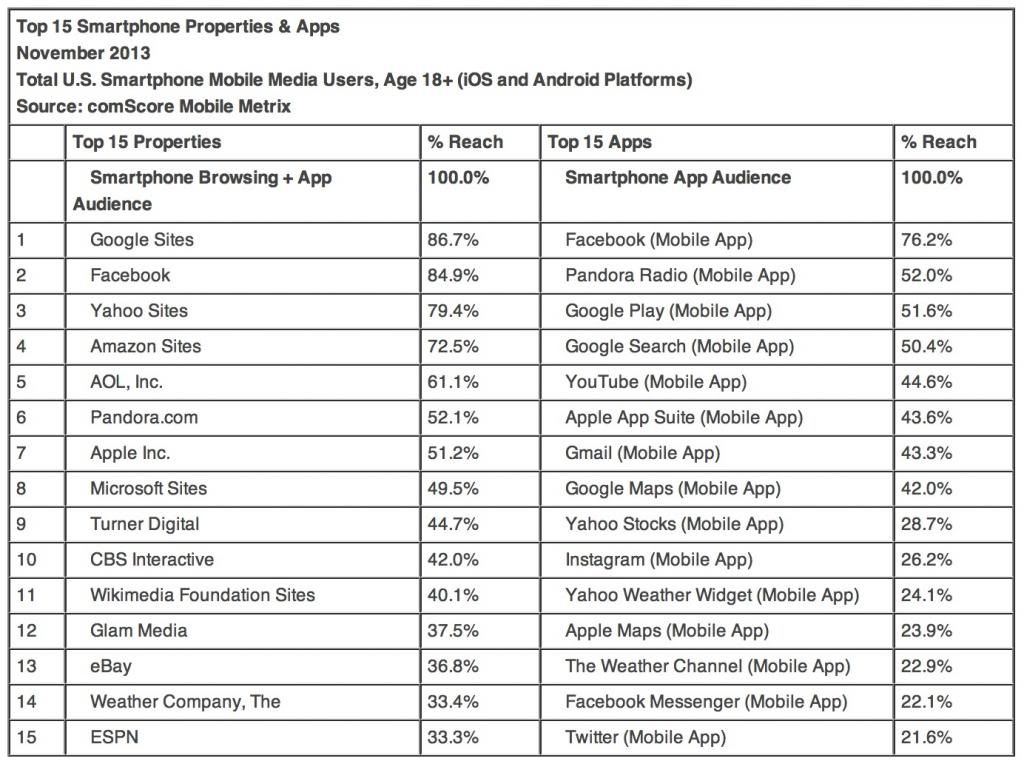 Those numbers (and these numbers) simply speak for themselves. That and the blood on the street from people who were short Pandora at $8 and continue, for some mindless reason, to wax bearish absent anything resembling real work or insight into the company.
Learn a lesson. And don't get on the wrong side of a well-managed company. That holds true for AAPL in 2014 as it gets set to power to $1,000. By the same arcade token, don't fall for any hype around a horribly-managed company such as Microsoft (MSFT) that can't even sniff an eek's worth of mobile marketshare.
--Written by Rocco Pendola in Santa Monica, Calif.