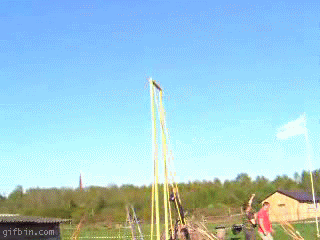 Jobless Claims were better than the previous week but those still on the rolls increased. Headline writers were busy promoting the drop from the previous week. That didn't stick very long sort of like a football stadium wave that never catches on. Nevertheless, the DJIA experienced a 200 point intraday swing. We are coming to month-end and whether they deny it or not, we'll still get some window-dressing efforts. Just a couple of trading days ago we were much overbought and now we're not. So, if you're a dip buyer, get your scooper ready. On the other hand, while earnings continue to roll-in with 60-80% of reports beating estimates, we'll have some important economic data Friday. (Again I wonder; are analysts incompetent given such wide misses? Do the companies deceive them? Or, is there something more nefarious at work?) Economic data Friday will include GDP, Chicago PMI and U. of Michigan Consumer Sentiment. How bulls and bears duke it out over both earnings and data could be a spectacle, or, the last day of trading for July could end with a whimper. The featured earnings winner Thursday was Exxon but the stock closed lower while other notable losers were Symantec and Nvidia. Volume was again light and breadth mixed to negative.
SPY:
I moved support for SPY on daily charts lower but I think the 200 day MA is much in focus and bears watching.
MDY & IWM:
We're just drifting into month end without a lot of conviction. Frankly, I'd watch IWM closely following economic data Friday since it's the most economically sensitive sector.
QQQQ:
Symantec and Nvidia didn't help issues in tech-land today. Continue to U.S. Market Sectors, Selected Stocks & Bonds