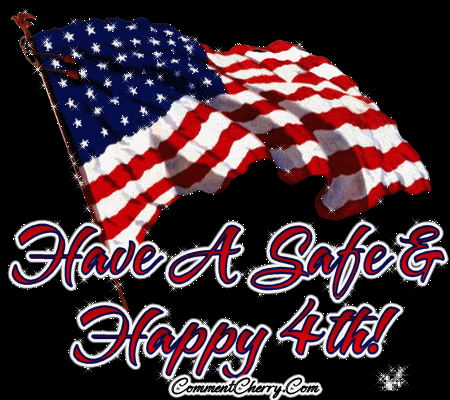 Dueling HAL 9000's were on full display Friday as stocks rose and fell sharply early on disappointing news (NFP report and Factory Orders) which was logical. But then (late in the day) the algo driven machines strutted their stuff showing investors how broken markets are, rising and falling sharply within a few minutes. So, the "casino-like" algo driven environment continues. To be sure, with late volume light as traders fled for distant vacation environments, they forgot to turn HAL off making a mockery of trading. Seriously, the news for the past few weeks overall has been terrible. You don't need me to regurgitate this litany of crummy news. Some will say stocks are cheap but that would be misleading as earnings revisions are underway compromising that argument. Volume was light but perhaps heavy for a Friday before a three day weekend. Breadth continues to implode and from most views markets are now short-term oversold.
The NYMO is a market breadth indicator that is based on the difference between the number of advancing and declining issues on the NYSE. When readings are +60/-60 markets are extended short-term.
The McClellan Summation Index is a long-term version of the McClellan Oscillator. It is a market breadth indicator, and interpretation is similar to that of the McClellan Oscillator, except that it is more suited to major trends. I believe readings of +1000/-1000 reveal markets as much extended.
The VIX is a widely used measure of market risk and is often referred to as the "investor fear gauge". Our own interpretation is highlighted in the chart above. The VIX measures the level of put option activity over a 30-day period. Greater buying of put options (protection) causes the index to rise. It's hard to believe the VIX has dropped to just over 30 given market action but many options traders are long gone. Continue to Major U.S. Markets