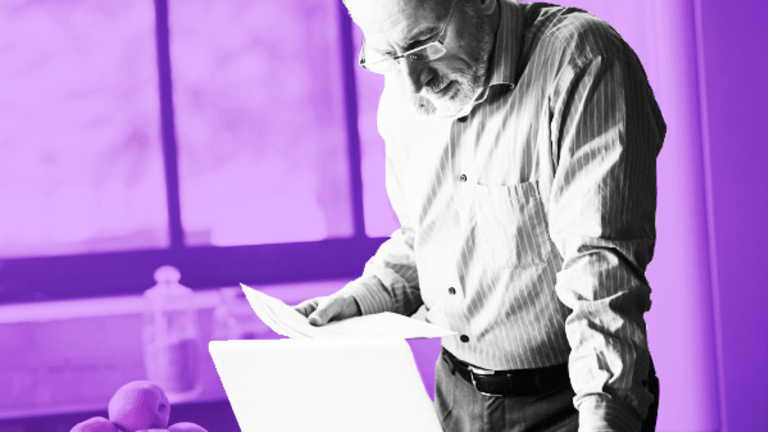 Worst States for Retirement in the U.S.
It's hard to thrive in your golden years if you retire in these states, which we rank as the worst places to retire to in the U.S.
High taxes, cold weather, lack of activities -- all three of these factors make certain states particularly unattractive for retirees.
Folks who have worked hard and saved prudently for decades want to make sure their money goes further in their leisure activities after they've stopped working and lasts longer given our increasing lifespans. Retirees want that Security Security check to be a nice boost, so they're looking for places that are relatively low-cost, and they also want to make sure crime rates are low and health care access is superb.  
Of course, not every state in the Nifty 50 delivers. Here are the worst for retirees.
More of What's Trending on TheStreet:
Editors' pick: Originally published Sept. 14.