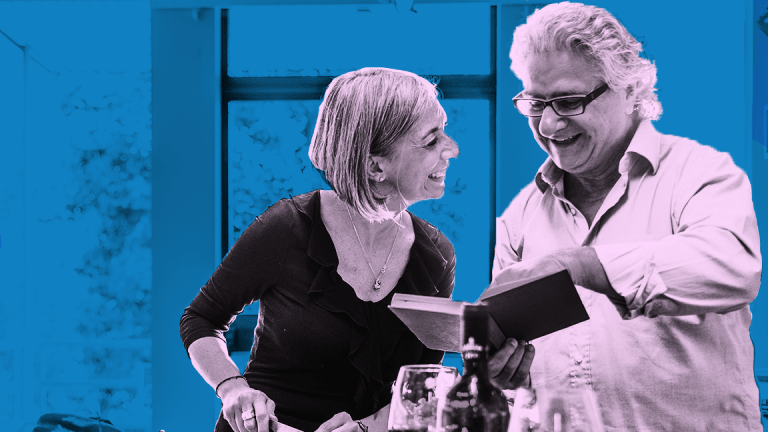 Will My Spouse's Social Security Be Cut by the Windfall Elimination Provision?
Readers ask about the complex issues of Social Security benefits; Robert Powell digs up the answers. Today: The Windfall Elimination Provision.
Question: I am a retired federal employee and participated in the Civil Service Retirement System or CSRS. My wife and I both receive reduced Social Security, based entirely on my income record alone. What would happen to her benefits if I die first and how can I compute the amount?
Answer: You are collecting a Social Security benefit that has been reduced by something called the Windfall Elimination Provision (WEP), said Rob Kron, the head of Investment and Retirement Education for BlackRock.
According to Kron, federal employees prior to 1984 participated in a retirement program -- the Civil Service Retirement System or CSRS, which didn't include participation in Social Security. "While this changed for any new federal employee in 1984, those employed before 1984 could elect to remain in the old program and some state and local governments still maintain benefit programs that don't participate in Social Security; for example, teachers in Colorado, sheriff's deputies in Louisiana, and the like," Kron said.
Kron noted that the WEP affects employees who earn a retirement pension from an employer who didn not withhold Social Security taxes, and qualified for a Social Security retirement benefit from another job for which they did pay taxes. "Its purpose is to try and align benefits with the intent of the Social Security system: which is to keep seniors out of poverty," he said.
"As such, the calculations used provide lower earners a benefit amount that is a higher percentage of their payroll taxes than what higher earners experience," said Kron. "The thinking being that low earners need the higher percentage to stay out of poverty, whereas the high earners do not."
Kron noted that employees who earn an additional pension while not paying into Social Security may appear as a low earner due to their limited years of paying into the Social Security program. "However, they may not be a low earner given the other pension they earned," he said. "To eliminate this 'windfall,' Social Security changes the way it calculates benefits for those individuals.
So, because of WEP, you are currently collecting a reduced benefit and your spouse is collecting a reduced spousal benefit. "If you were to predecease your spouse, she would become eligible for a survivor's benefit," Kron said. "This would be in place of your individual benefit and her spousal benefit; but would be calculated without the WEP being applied."
Without knowing your exact earnings history, your date of birth, and the age you began collecting Social Security benefits, Kron said he can't calculate the number -- your wife's spousal benefit. "It's also something that the call center personnel at Social Security probably can't do either, even with that information," he said.
Kron's advice: Call Social Security at (800) 772-1213 and schedule an appointment at your local Social Security office to obtain a widow's estimate for his wife. "You will need to remind the person you speak with that your current benefit is affected by WEP, and because your wife's survivors benefit will not be, they should request an Informational Certified Earnings Record (ICER) to obtain the widow's benefit," he said. "Armed with that information, the local Social Security claims representative will be able to provide the answer."
Got questions about the new tax law, Social Security, retirement and/or investments? Email Robert.Powell@TheStreet.com.