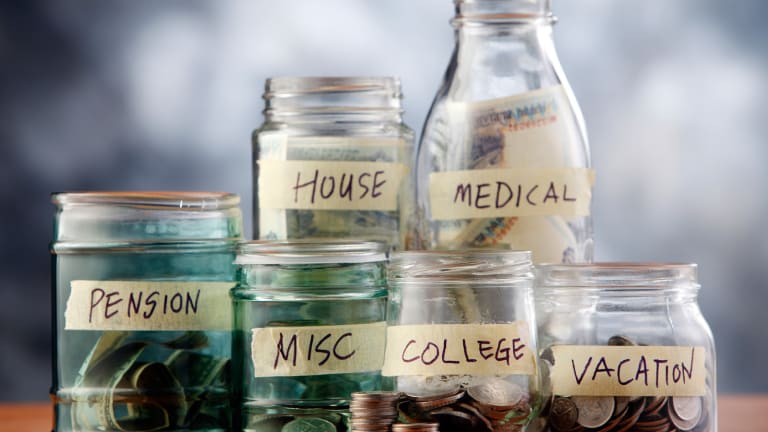 Why Baby Boomers Are Not Retiring
They keeping working, and working, and working, and working...
You have your eye on that corner office, because, sure, the Baby Boomer occupant will soon retire, won't he?
Don't hold your breath on that. Sorry.
That is the reality in today's workplace as - increasingly - it becomes plain that the Baby Boom generation has turned its back on the belief that 65 is the right time to retire. Leading edge Boomers now are 70 (the generation is usually dated as 1946 - 1964), and the youngest are 51. Boomers, definitely, hold a lot of the most senior and best paying jobs in the workplace.
Questions: do they ever plan to retire? Why do they in fact keep on working?
Research from insurer Northwestern Mutual said that in fact we do have a retirement age in mind - 68. Note that research included not just Boomers, but also workers as young as Millennials.
Dial into Boomers, and a still older number is heard: 70. Said Robert Johnson, CEO of the American College of Financial Services in Bryn Mawr, PA: "70 is the new 65."
There are plenty of reasons. Boomers, as a group, are healthier and more active than prior generations. Social Security also incentivizes delaying collection until 70 by enriching monthly benefits 32% for those who ignore their so-called full retirement age of 66 and don't collect until 70.
But there is still more behind the longer time in the workforce - and many Boomers may well work well beyond 70.
The single biggest reason cited by just about every study, mentioned by every expert, and shouted by most aging Boomers is this simple: lack of dough. Many Boomers saw their retirement kitty contract in the Great Recession of the past decade. Others worked for companies that steadily shrunk pension contributions to the point where a pension check may be barely enough to buy a Happy Meal. Money - or the lack of it - coupled with a desire to continue living the good life (and paying the bills associated with it) is the number one driver of prolonged Boomer work.
Said Steve Silberberg, 54, at adventure vacation company Fitpacking in Hull, Mass., "I speak for most of us when I say we'd love to retire but don't have the funds to do so." Silberberg indeed speaks for many. Maybe 40% of Boomers have said they have no retirement savings, not a penny. Work is about their only option.
But there are other reasons to keep working.

One big reason Boomers are delaying retirement: their spouse isn't ready, said Dave Sanford, executive vice president of client relations at recruitment firm WinterWyman. "Either the spouse is still working or really isn't ready for their loved one to be around 24/7," he added. 
Yet another - huge - reason Boomers are delaying retirement is that there is something that they yet want to accomplish and that often means working to make it happen. Case in point: 63-year-old Craig Wolfe, who founded Celebriducks and has single handedly brought the manufacture of rubber ducks - which had come to be made only in China - back to America. He did it, said Wolfe, who has one factory in the Bronx and another is set to open outside Detroit, because "I had to do it -- Rubber ducks had been invented here."
Others have different passions: many Boomers, despite advancing years, crave a second act where they make a dream come true. And they are proving they are willing to work at it.
Incidentally, a big note of cautionary advice for Boomers is sounded by 68 year-old Larry Stybel, a Boston-based career counselor and consultant. "Once you publicly use the R word you are saying, 'I am out of the game,'" he said. Don't advertise yourself as retired unless you really mean it.
"Even if you have been fired from your job at age 70, don't use the R word," he added. Saying it is a self-fulfilling prophecy. And that means you have to live with it, ready or not.
Bottomline: don't expect Boomers in the way of your career ascendancy to retire anytime soon. There really are no signs many have the slightest plan of doing that.

This article is commentary by an independent contributor. At the time of publication, the author held TK positions in the stocks mentioned.