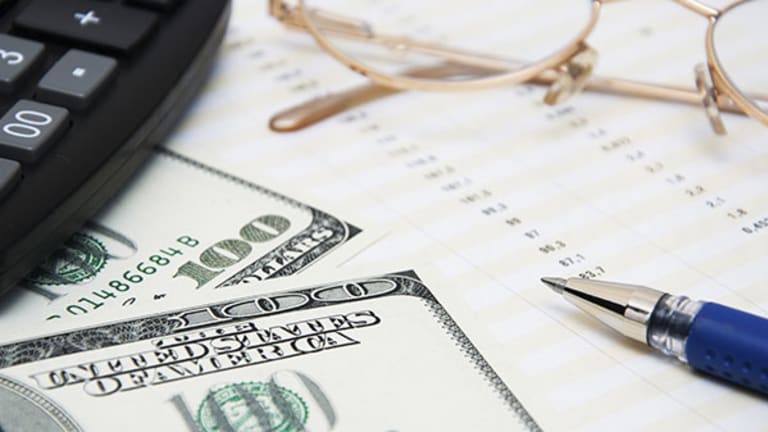 This Retirement Plan Can Be Sexier Than Normal With Alternative Assets
Using your IRA to invest in real estate, options, precious metals and small businesses is possible but complicated.
NEW YORK (MainStreet) — Investors have been able to invest in alternative assets through their IRAs since 1974 when they were first introduced. Yet few alternative investments have been available to non-accredited individual investors.
"In recent years, more choices have become available and alternative investments have become more popular," said Jeff Kelley, senior vice president and chief operating officer for Equity Institutional, a passive custodian for alternative assets. When investors learn they too can get in on the alternative investments gravy train inside an IRA, it is often an exciting revelation; however, the average consumer doesn't know how or even where to begin to invest.
"Alternatives could be private mortgages, private equity, options, hedge funds, private limited partnerships, managed futures, tax liens, farm land or real estate but to include a piece of investment property in an IRA would require a custodian that specializes in IRA alternative investments," said Kirk Chisholm, wealth manager and principal with Innovative Advisor Group in Lexington, Mass.
Some examples of IRA custodians that specialize in alternative investments would include Millennium Trust, Equity Trust and Pensco Trust.
Of course, including alternatives in an IRA can get complicated. For example, investments in land within an IRA require extra paperwork and IRS reporting that can result in higher fees, ranging from $100 to as much as $2,000 a year depending on the asset.
The Vanguard Precious Metals and Mining provides access to investments within the precious metals and mining industries. Since its inception in 1984, the fund has returned 4.68% compared to 3.80% for the benchmark.
For a small fee, investors who hold the Merk Gold Trust ETF can exchange shares tax-free for physical bullion and bullion coins.
"It is simple to own gold in an ETF within an IRA, because you can't access it readily so you minimize the risk of inadvertently triggering a taxable distribution," said attorney William Storum, author of Going for the Gold.
IRA holders can easily trade options when they are registered accredited investors without putting assets under custody.
"Options are primarily used to reduce risk on other investments, but if an investor is not familiar with options, they can increase risk," Chisholm said.

WATCH: More personal finance videos on MainStreet | More videos from Ross Kenneth Urken
View Today's Auto Loan Refi Rates
That's why, under federal securities law, accredited investors are typically sophisticated and wealthier individuals who have more than $1 million in assets.
Investing in the Direct Lending Income Fund is another way to get exposure to alternative investments.
"The fund buys and holds to maturity a portfolio of short-term small business loans, generating uncorrelated and unlevered returns," said Brendan Ross, founder and president of Direct Lending Investments. "Limited Partners simply own a very small slice of the full $100 million plus portfolio, and they get the same returns as other participants."
The downside is the minimum investment required, which is $100,000.
"Lending money to small businesses has historically produced double-digit returns but it is interest income, which is taxed at the highest rates, the same as ordinary income," Ross told Mainstreet.
—Written for MainStreet by Juliette Fairley