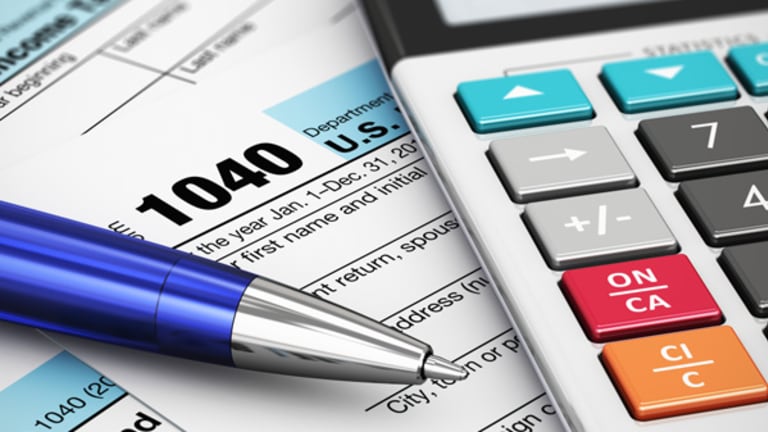 These Retirement Essentials Can Keep Boomers On the Road to Happy
Making yearly financial check-ups, rebalancing assets and diversifying allocation help Boomers ensure retirement funding in their golden years.
NEW YORK (MainStreet) — As Boomers get closer to retirement age, staying on track is crucial. Making yearly financial check-ups, diversifying assets and rebalancing can assist Boomers in building adequate savings for a looming retirement.
"The investing options and complexities today far outnumber the options available to any generation in the past," said Carl Edwards, a chartered financial consultant and founder of the C.E. Wealth Group. "These two factors require Boomers to be both more responsible and more educated about their own retirement plans."
Whether it's with a financial advisor or tax preparer, annual financial check-ups are the number one preventive care tool.
"With the run up in the markets from 2009 until now, every boomer should be discussing the level of risk inside their portfolio," Edwards told MainStreet. "Many investors have likely seen the equity portion of their portfolio rise dramatically. This may create an imbalance in risk within their portfolio that needs to be addressed."
Although higher allocations toward stocks throughout retirement improves a portfolio's performance, a strategy that includes both withdrawals from investments and annuity income can provide more peace of mind once retirement is achieved.
"Annuity income can be increased by deferring Social Security, choosing an annuity at work and purchasing commercial annuities," said David Littell, retirement income program director with The American College.
Diversification can include individual stocks and bonds, both structured and fixed Certificates of Deposit (CD), business development companies, real estate investment trusts (REITs) and precious metals.
"A common rule for excess cash is to set aside six months of living expenses," said Edwards. "If you have pensions or other similar income sources, higher amounts of cash may be less crucial. Planning your cash resources appropriately keeps you from turning to your risky assets in a down market."
And while equity returns are positive for the pocket book, portfolios increases may result in capital gains taxes or required minimum distribution (RMD) planning from IRAs and 401(k)s.
"Boomers who have witnessed several years of strong gains in equities may find this to be a prime time to consider selling off a portion of those winners and looking for opportunistic areas in lower performing areas," Edwards said. "This may help keep their risks in check."

WATCH: More personal finance videos on MainStreet | More videos from Ross Kenneth Urken
View Today's Auto Loan Refi Rates
When offsetting capital gains is left unaddressed, taxes can eat into retirement portfolio returns resulting in a future shortfall in income.
"Boomers who have been in the accumulation cycle of retirement planning may often overlook various asset classes and simply stomach the full ups and downs of the market, since the need for these dollars is out in the future somewhere," said Edwards. That's why as Boomers near or enter into the income distribution stage of retirement, diversification becomes even more important.
"One of the ultimate goals of diversification is to own assets that don't all act the same way at the same time," Edwards said. "There are distinctly different characteristics available in investments, such as high income yield. This particularly is of great interest to many Boomers right now given the prevailing low interest rates."
—Written for MainStreet by Juliette Fairley