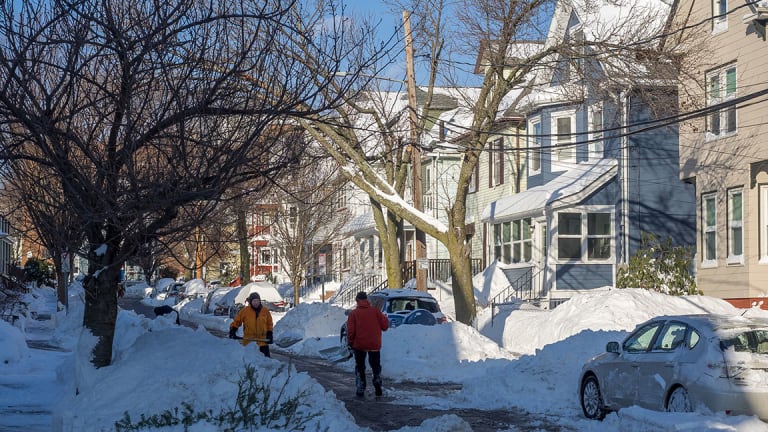 The Worst States to Retire In
Taxes are a serious consideration in what makes a state unattractive for retirement. With the new tax law, these are the worst states to retire, thanks to high property taxes and state income taxes.
"What's the best place to retire?" That's the question John Brady, president of TopRetirements.com, says they most often are asked. But, he says, the opposite question, "What's the worst place to retire?" sparks even more interest. "It seems like our member want to know where to avoid almost as much as they would like to know the best places to retire."
The new tax law, the Tax Cuts and Jobs Act of 2017 goes into effect this year, and will likely make a big difference for some retirees. Taxes are a serious consideration in what makes a state unattractive for retirement. In compiling this list, TopRetirements.com considered these factors:
High property taxes: Since retirees generally are on a fixed income, this is the No. 1 negative consideration. New tax laws make states with high property values more unfriendly to retirees. Under the new federal tax bill only $10,000 of state taxes (property and income combined) can be deducted from federal taxes. Being able to deduct took some sting out of the high taxes paid in many states. Now, for people with expensive homes and/or high incomes, almost every bit of those taxes hurts even more.
Taxation of Social Security and pension/retirement income: Thirteen states tax Social Security, four of those are on this worst 10 list.
Cost of living: If you are going to have trouble making ends meet in retirement, it makes a lot of sense to look for a place to retire where your scarce dollars will go further.
This list is ranked with the amount of property taxes paid as the No. 1 consideration, with state income taxes for retirees the No. 2 reason. This list does not consider more subjective factors that might be important to each retiree, such as climate, recreation, crime or healthcare. 
From TopRetirements.com, these are the worst states for retirees: