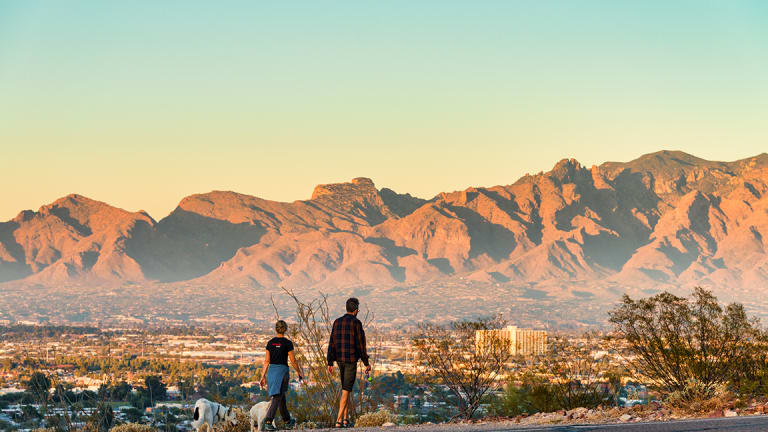 The Best Places to Retire in the West, Southwest, and Southeast
If you're tired of slogging through the snow to get to work, here are 30 great places to retire with a mild climate most of the year.
Tired of facing another winter shoveling snow, salting your driveway, and drying your boots by the heater? For that matter, are you tired of working?
Here's a list of 30 great places to retire, many of them in the sunbelt, others that will offer you a relatively mild climate paired with the pleasure of experiencing four distinct seasons.
To find these retirement spots, we turned to John F. Brady, president of TopRetirements.com, a research site for people seeking adult communities and retirement locations. Based on his surveys and frequency of views on TopRetirements, here are some of the best places to retire in the southeastern U.S., the Southwest, and the West.
This article was written by a staff member of TheStreet.