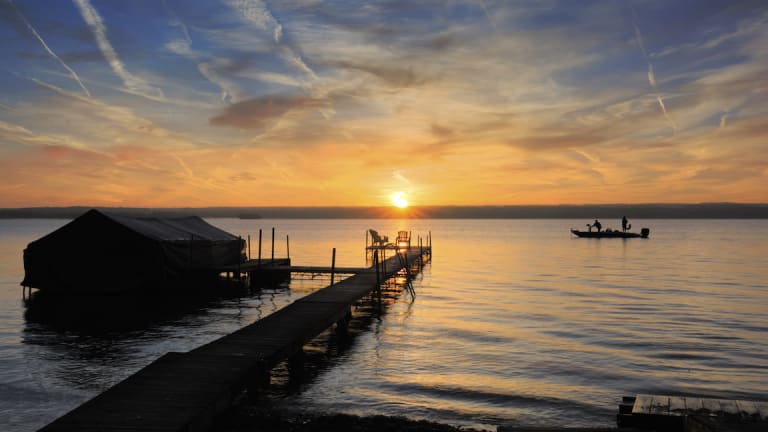 The Best of the Best Places to Retire in the U.S.
Here are some of the best places to retire in the U.S., and, because everyone is different, a few of the runner-ups from around the country.
Retirees don't always relocate, but many do, and for a variety of reasons. Some are looking for a more affordable place to live, others a more active lifestyle in a warmer climate. Some want to be closer to family and grandchildren. There are as many reasons to move as there are lists of where to retire.
To find the best of the best, John Brady, president of TopRetirements.com, which has a large database of retirement communities in the U.S., developed this list by culling through some of the most popular places on the site, then evaluating the best 10 based on cultural and recreational opportunities available, climate, expense, taxes, the quality of the downtown areas, and beauty of the area. The first 10 are Brady's "Best of the Best," and we added a few of the runner-ups from various regions of the country.