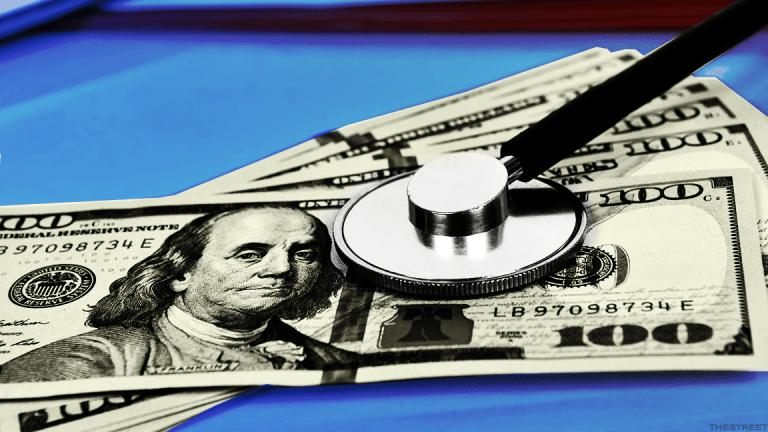 Trustees: Medicare, Social Security Finances Deteriorate
Trustees' report says Medicare's finances are worsening.
Medicare's hospital insurance fund will be depleted in 2026 -- three years earlier than trustees projected last year -- and, as they did last year, federal officials said both the Medicare and Social Security trust funds would be depleted in 2034.
For the first time since 1982, Social Security has to dip into its $3 trillion trust fund to cover benefits this year.
According to the latest annual report, released Tuesday by from the trustees of Social Security and Medicare, those reserves will start to be insolvent by 2034 and Social Security would no longer be able to pay full scheduled benefits.
Congress can act at any time to shore up the programs' finances, including paying benefits from the general fund. If it does not, beneficiaries would receive about 75% of their scheduled Social Security benefits after that point.
The trustees' report said costs have risen, revenues are down, and an aging population has pressured the program.
The trustees said the changes in the projected outlook for Medicare is due to changes in the program's income and costs. The hospital insurance fund income is expected to be lower than last year's estimates, due in part to lower payroll taxes attributable to lower wages in 2017 and lower levels of projected GDP, the trustees said.
Treasury Secretary Steven Mnuchin said in a statement that "lackluster economic growth in previous years," and the aging population has contributed to shortages for both Social Security and Medicare.
AARP said in a press release, "In particular, we need to take further steps to lower the cost of healthcare, especially the ever-rising price of prescription drugs."