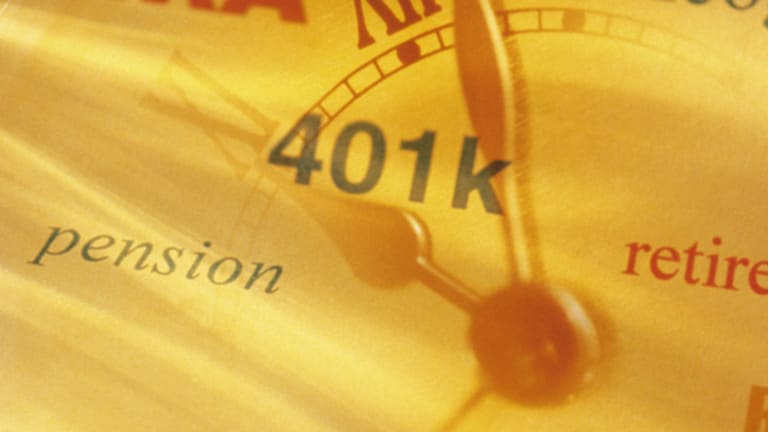 Publish date:
Retirement Is Impossible
Workers lose hope as they work till they drop
Workers lose hope as they work till they drop
NEW YORK (MainStreet) — It wasn't long ago that the idea of retirement was fairly standardized. It represented a sort of final staple on the American dream - a sunset at the end of a long, productive career that workers could blithely anticipate.
Of course the financial crisis changed all of that. In the last half-decade, many workers have been left doubting whether retirement is even feasible. According to a study conducted by Wells Fargo that surveyed 1,000 people between the ages of 25 and 75, 37% of middle class Americans don't believe that they will ever retire – up from 25% in 2011 and 30% in 2012.
Even among those that think retirement is possible, a great deal believe it won't happen until well past the typical age. The same survey found that 34% of respondents reported that they will not be able to call it a career until age 80.
The good news is that there is a great deal that each person can do to improve his retirement prospects. As with most things, having a plan can make a real difference. Among respondents who have written down a plan, 70% feel more confident about their retirement, compared with only 44% of those who have failed to write a plan. Those with a plan also reported saving over three times more than those without one.
One of the biggest concerns amongst those preparing for retirement is finding a proper investment vehicle. Only five years removed from the stock market crash of 2008, many investors remain skeptical that the stock market is a reliable place to invest retirement funds.
Among those interviewed, more than half cited a fear of losing their nest egg in the volatility of the stock market. Yet, the age group that was most skeptical of investing in the stock market wasn't the Baby Boomers or even the Gen Xers – it was the Millennials.
Of the Millennials surveyed, 56% of them cited a fear of investing in equities. This doesn't come as a surprise considering the volatility that the market has shown them over the past decade.
Regardless of how you feel about the stock market, there are a myriad of good saving habits that can be formed to improve your chances at a good retirement.
"Whether skeptical or not about the stock market, three important principals of retirement investing include: staying in the habit of saving consistently over time, dollar cost averaging versus attempting to time the market, and periodically rebalancing asset allocation within accounts to remain consistent with personal savings objectives.", said Catherine Collinson, president of Transamerica Center for Retirement Studies.
It is worth considering that these findings may not be purely the result of a tepid economy, but of a change in lifestyle.
"Workers' delaying retirement is part of a much broader demographic trend: population aging," Collinson adds. "Simply put, with longer life expectancies and lower birthrates, the percentage of older people in the U.S. population is increasing. This dramatic shift brings both opportunities and challenges."
What remains to be seen is how the economy will adjust to these changes. If less people retire, then more jobs will need to be created to accommodate a rapidly growing U.S workforce. This a task that has proven to be much easier said than done.
--Written by John Okoye for MainStreet