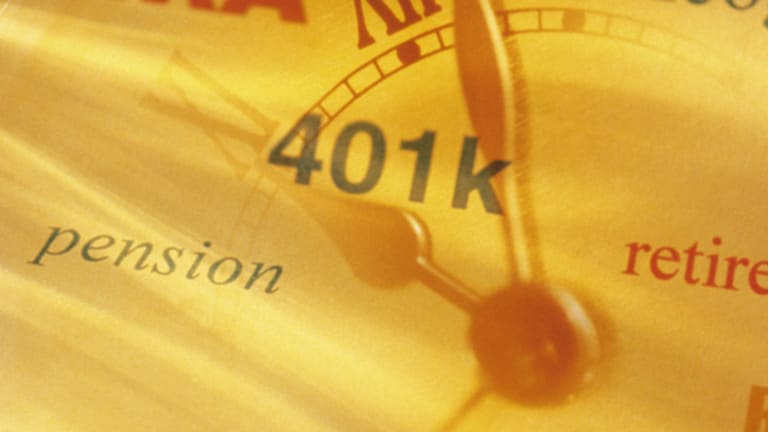 Retire Exotically in 6 Latin American Locales
Read to retire? These countries in Latin America are affordable, beautiful and might be the perfect place to spend your golden years.
Retiring to another country used to be just a dream for many Americans, but today it doesn't have to be. There are a number of countries that offer retirees the opportunity to live a luxurious lifestyle while stretching their retirement dollars.
Many of these countries are in Central and South America where retires can enjoy heavenly climate almost year round. The low cost of living in these countries means retirement funds can go further and last longer. Retirees can even afford to hire full-time help with cleaning, cooking and other services.
Here are six countries where you can retire well for less money:
1.    Mexico
The proximity to the U.S is one of the biggest advantages Mexico has for retirees. Flights to and from the States are often comparable with domestic U.S. flights, so visiting home is no big deal. But Mexico has a lot more to offer as well. For one, health care in Mexico is excellent in and around some of the bigger cities and the standard of living in many areas is comparable to the US, just cheaper. Additionally, many locals speak some English, which facilitates communication. You'll also be in good company with lots of other American retirees there as well.
2.    Costa Rica
The political and economic stability of Costa Rica as well as its idyllic climate and first-world affordable health care system attract many retirees. The health care system is available to retirees and foreign residents either by purchasing government insurance or enrolling in the Social Security System. The cost of living is a bit higher than neighboring countries in Central America, but the country has better infrastructure than most and a more peaceful culture. How peaceful? Costa Rica outlawed the army more than 60 years ago.
3.    Panama
Like its neighbor to the North, Costa Rica, Panama also offers retirees a fantastic paradise-like climate with both stunning beach and mountain regions to choose from. Panama, however, has a more affordable cost of living than Costa Rica. On top of that, Panama offers an outstanding "pensionado" program that entitles pensioners to huge discounts like 50% off home closing costs. Panama also does not tax U.S.-based pension income.
4.    Nicaragua
Once famous for political corruption, Nicaragua is working hard to change its image. This democratic country offers some of the most beautiful natural surroundings of any Latin American country at some of the cheapest costs. The difference between the cost real estate on the Pacific Coast of California and the cost real estate on the Pacific Coast of Nicaragua is like night and day, but the vista is the same if not better in Nicaragua. Nicaragua also does not tax pensions.
5.    Uruguay
This small South American country may not be well known, but it has a lot to offer. The capital city of Montevideo is cosmopolitan and rich with culture. It also has some of the most beautiful beach resorts in the world. Living in Uruguay is dirt-cheap, and so is the real estate. On the downside, it's a long flight from the States, and you'll need to learn Spanish to get by.
6.    Argentina
Another inexpensive, yet sophisticated South American country, retiring in Argentina is like retiring to a European country without the price tag. The capital city of Buenos Aires is often called the Paris of Latin America for its richness of culture and many museums. Argentina is a fully developed country with a good, affordable health care system. Speaking Spanish is useful, but not required when you live in Buenos Aires.
Related stories:
5 Great Cities to Retire In
Back to School: Colleges and Retirees Bond
5 Ways for Retirees to Get a Job
—For the best rates on loans, bank accounts and credit cards, enter your ZIP code at BankingMyWay.com.