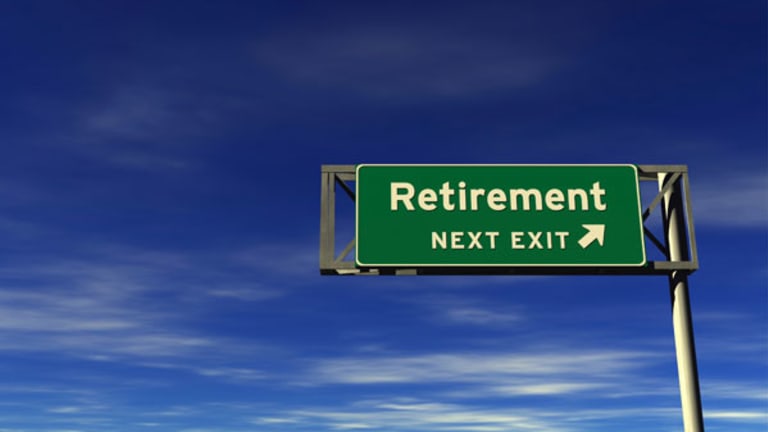 Make Good Decisions on This Year's Elections
Employee benefit elections, which often occur mid-November, can be a vital investment in your future.
Of course you should make good election decisions. But I don't mean on the midterm Congressional elections -- it's too late for that. I'm referring to your employee benefit elections, which often occur mid-November. As you start the annual ritual of completing your enrollment, remember that financial planning is not just about investments; you can invest in your future by maximizing employer benefits.
Here are a few of the more common benefits folks bypass or pay little attention to:
Flex Spending Accounts
may take the form of either Medical or Dependent Care Reimbursement Accounts. Both enable you to save money on expenses you are going to pay anyway -- but by using this account you can pay with tax-free money. First you elect how much to have deducted from each paycheck, which avoids tax withholding, similar to a 401(k) account. Then you file for reimbursement after you have paid for qualified expenses out of pocket. Those could include medical, dental or chiropractic co-payments and the uninsured portion of prescriptions, glasses, contacts and orthodontia costs, as well as dependent-care expenses for a child or parent.
Too often, employees don't take advantage of these plans because of the "use it or lose it" clause saying any money set aside but not spent is forfeited. My recommendation: Make a list of the minimum expenses you know you will incur and have that amount withheld in your FSA.
The result will be that you will save taxes on the amount you have withheld. For example, using a federal rate of 25% and FICA rate of 7.65% equals 32.65%, so spending $1,000 on qualified expenses could result in $326.50 in tax savings. If you are planning or can schedule major medical procedures or expenses next year, FSAs can save you a lot of money.
One thing to keep in mind: Over-the-counter drugs are allowed for reimbursement via a medical FSA only through this year. In the past, this was a safety valve -- if you had more FSA money to be reimbursed toward the end of the year, you could stock up on nonprescription items.
Group Life Insurance
is a category of benefits many employees don't pay enough attention to. This coverage is very valuable because you can often qualify even with a pre-existing medical condition. Also, group insurance is usually the cheapest insurance you can buy due to the lowered risk of insuring a large population. Many plans are portable, meaning you may take them with you upon leaving your employment, although the rates will likely increase.
I encourage clients to take advantage of these plans. Most overlooked, however, is the process of determining how much insurance is proper for your financial situation. This is where working with a financial planner before elections can be very beneficial.
401(k), Roth 401(k),
and similar retirement savings plans are included in most employee benefit elections. While many have recently "thrown out the baby with the bath water" by associating the ailing stock market with all 401(k) plans, it is important to remember that a 401(k) plan is only the "container" -- you can choose the type of investments to invest in. If you use a well-balanced allocation, your risk will be minimized over the long period before your retirement.
I typically encourage employees to not only review the appropriateness of their investment selections, but also the adequacy of their contribution percentage to determine if it is adequate to meet their retirement goals.
>To submit a news tip, email:
.
RELATED STORIES:
>>Making the F Word* Standard (*Fiduciary
>>8 Areas to Focus on for a Bright Future
>>Roth Conversion Benefit May Surprise You
Follow TheStreet.com on
and become a fan on
Jim Blankenship, CFP, EA, principal of
Blankenship Financial Planning
, based in New Berlin, Ill., is a NAPFA-Registered financial adviser. He writes frequently on the topics of retirement plans, Social Security and tax matters at his blog
Getting Your Financial Ducks In A Row
.