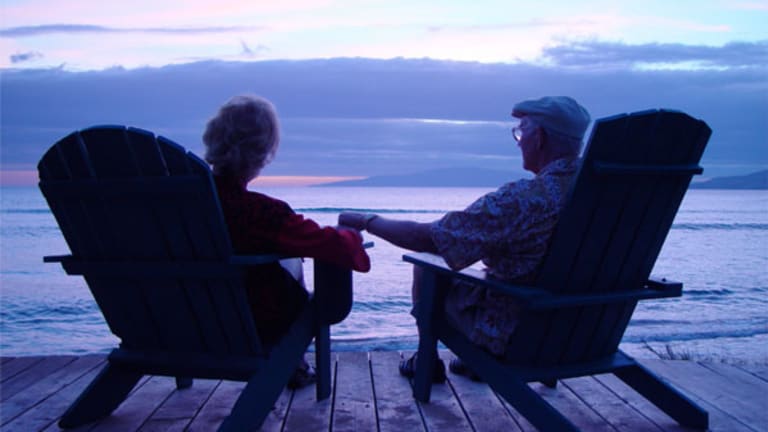 Last Chance to Back Out of a Roth Conversion
Friday is the last day to 'recharacterize' a Roth conversion back to a traditional IRA.
BOSTON (TheStreet) -- If you want to back out of a Roth IRA conversion, today is the day.
Today marks the end of the six-month extension for filing 2009 taxes, which is also the last day to "recharacterize" a Roth IRA conversion you made last year, reverting assets back to a traditional IRA and recovering any taxes paid as part of the initial conversion.
Reclaiming taxes requires the filing of an amended tax return for 2009 (Form 1040X).
A Roth IRA may no longer make sense for you if the additional taxable income from the conversion meant a higher federal income tax bracket. Determining that your future tax burden will be less than anticipated in retirement may also mean the conversion isn't as valuable as you thought.
Other factors: not having sufficient cash reserves to cover the up-front tax bill (which can, as a one-time offering, be split between this and next year); a significant drop in the value of investments after converting to a Roth IRA; or a financial situation, such as job loss, that now makes paying up-front taxes unwise.
For the indecisive, or those with lingering financial questions, even the recharacterization is not permanent. Assets moved back to a traditional IRA can be once again be converted to a Roth IRA in the next tax year, or 30 days after the move, whichever is later.
—For the best rates on loans, bank accounts and credit cards, enter your ZIP code at BankingMyWay.com.