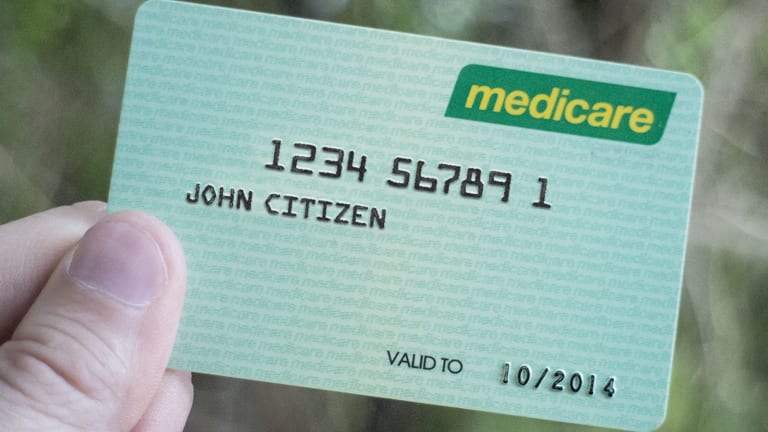 Is Medicare Advantage as Good as Traditional Medicare?
More efficient or lower quality? The Medicare Advantage debate flares up.
A new study by a group of Stanford researchers answers one question about the Medicare Advantage alternative to traditional Medicare, but in so doing, it raises another, blunt question: Is Advantage as good as the traditional program? Answers matter, because Advantage - a managed care version of Medicare - is fast growing in popularity. Enrollment soared from 5.4 million in 2005 to 16.8 million in 2015, about 31% of Medicare recipients, according to data out of the Kaiser Family Foundation.
Advantage just costs less. Often it is free, and it is an alternative to a senior buying a so-called Medicare Supplement plan and a Part D prescription drug plan which together will cost perhaps $150 to $200 per month. Frequently, too, Advantage plans build in extras such as vision or hearing aids, neither of which is covered by traditional Medicare.
But here's the Stanford bombshell in an article in Health Affairs. Advantage plans, said the professors, pay 8% less to hospitals for services than does traditional Medicare. The question is: Does this mean lesser care with Advantage? Or is the program just significantly more efficient than traditional Medicare?
Understand, with traditional Medicare, in most cases there is no need for prior approval for pricey procedures or tests. There also is no need for a referral before seeing a specialist. In Advantage, approvals and referrals commonly are necessary steps in obtaining care and, what's more, generally plans are built around smaller doctor and hospital networks, in an HMO or PPO model.
With traditional Medicare, a recipient can see any doctor or go to any hospital that takes Medicare and most do.
Is Advantage cheaper - to recipients, also hospitals - because it is worse, or because it simply is more efficient?
Lead study author Laurence C. Baker, a professor of health research and policy at Stanford Medicine, is adamant about how he sees the study's take-away. Said Baker in a write up at Stanford: "[The lower hospital reimbursement rates achieved by Advantage] suggests that in an era when there are real questions about escalating health-care costs, we may want to think more about the potential benefits of Medicare Advantage plans. It seems they are negotiating better prices."
Joel Shalowitz, a professor of medicine and also a professor in the school of management at Northwestern, said similar. "Medicare pays too much," he said. "It's always cheaper for a managed care provider to provide care. It's cheaper but it can be better care."
On this side of the argument, what experts said is that traditional Medicare has lots of waste. It also may have more fraud, because in Advantage, fraud detection is essentially outsourced to private insurers who are incentivized to cut out fraud, because the losses come out of their own pockets, not the taxpayers' as with traditional Medicare.
Not everybody is sold on the Advantage superiority, however. Health care consultant Joe Welfeld said Advantage programs cut costs by offering members smaller networks and, in many instances, the nation's very best hospitals are not available to Advantage members.
The same is true of physicians. Erin Durkin, a financial planner with EP Wealth Advisors, said: "I think most clients you ask [about Advantage] would say [it provides] lower quality care. One question we ask clients who we assist with this is: 'What doctors do you currently see, and do you want to continue seeing them?' The reason is so that we can call each and every doctor and ask if they accept traditional Medicare and if they accept Advantage and Medigap plans. Oftentimes we hear from the doctors that they take Medigap but not Advantage plans."
Other experts said that the gatekeeper precautions built into Advantage - such as required prior approvals - definitely lower costs. Added elder care attorney Christopher Berry, "Whether or not this more guarded spending results in lower quality of care, I could not say."
Sift the facts and it seems evident that - in just about every way - Advantage plans are more efficient in their purchase of medical services. Advantage plans also operate with leaner physician and hospital networks. Does that add up to reduced levels of care? That's for every Medicare recipient to personally decide but good advice is to do as Durkin does for her clients: before jumping into Advantage make very sure the doctors and hospitals you want to use are included. That's how to ensure Advantage gives you the care you want.