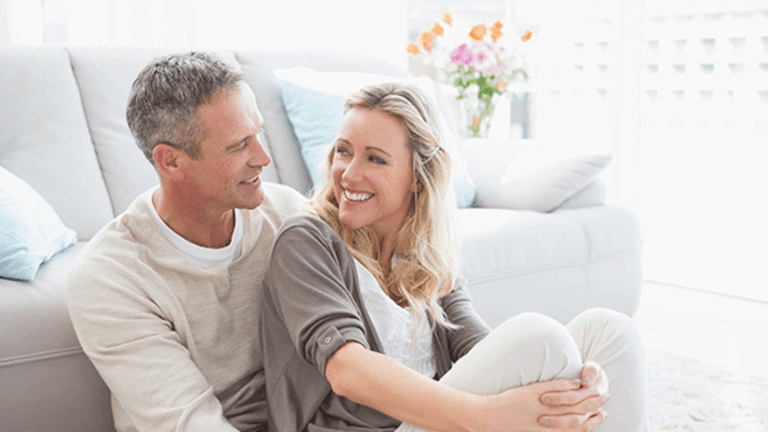 Best States for Retirement in the U.S.
When it comes to an active, comfortable, affordable retirement, not all U.S. states are alike. These ten, however, all fit the bill for any active, budget-minded retiree.
Americans are ever on the hunt for active, comfortable and affordable places to retire.
Low taxes, great access to health care, nice weather, access to activities and low crime rates are all important factors for folks deciding on where to settle in their post-working life.
These ten states offer retirees the best chance of having financial smart and fulfilling lives once they call it a career.
More of What's Trending on TheStreet:
Editors' pick: Originally published Sept. 14.