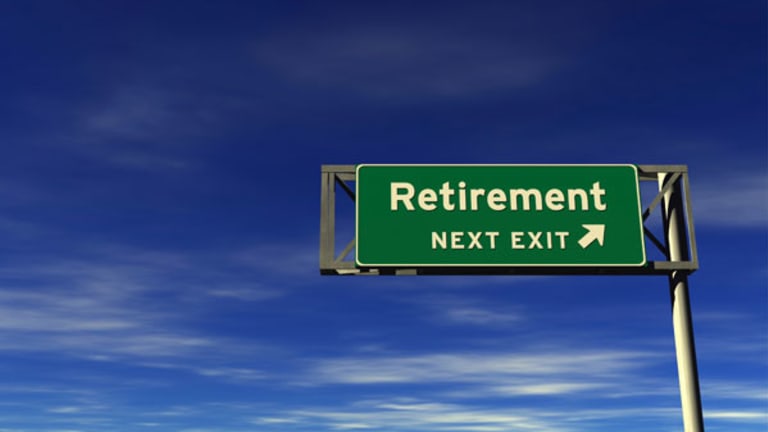 BERKELEY HEIGHTS, N.J. (TheStreet) -- Recent graduates and young job changers often pay little attention to employer-provided benefits. In many ways, who can blame them? Workers get a logon and a data dump of information, and many 20- and 30-year-olds are not going to sit down and pore through it all. Many younger workers will sign up for the obvious programs, such as the health plan, but ignore others.
Workers who sign up only for the company health plan for themselves and family members may be leaving money on the table. There are other key employee benefits they should look for.
Workers who sign up only for the company health plan for themselves, their partner and children may be leaving money on the table.
The first is the
401(k) plan
, many of which come with a company match on employee contributions. At a bare minimum, contribute at least enough to get the full employer match.
Young workers should also review their employer's
education reimbursement
program, even if you do not intend to go back to school right away. Employer-provided education assistance programs typically have service requirements and an annual dollar cap, and some have a provision where you pay the money back if you leave within a certain time. From an income tax perspective, educational help is a tax-free benefit within certain limitations. Once again: tax-free money there for those interested in pursuing further studies.
Another benefit younger workers should not ignore is employer-provided
life insurance
. Life insurance may seem unimportant to a younger worker, but it can be critical. Younger married workers in particular really need to pay attention to this benefit, even more so if they have children.
Employers often provide some base level of term life insurance, often quoted as X times base earnings. For an employee who makes $40,000 a year, 1x base earnings would equal $40,000 in life insurance. For a single male still living with his parents, this is likely OK; for a 30-year-old with a wife and new baby, that is generally not going to work. Usually the employer will allow employees to buy additional coverage with the employee paying for it.
Younger workers should get a private insurance quote before buying additional insurance via their employer. A private term policy may be cheaper and is not contingent on them staying with their current employer.
One final benefit many employers offer is
long-term disability
insurance. It is typically quoted as a percent of salary. Many employers offer employees the choice to pay for this benefit with either pretax or after-tax dollars. Employees paying for the benefit with pretax dollars would be taxed if they ever collected the benefits; selecting the after-tax option would make the benefits tax free if they were ever collected.
A final consideration is whether you need to supplement it by buying extra coverage, which will depend on a worker's personal situation -- for instance, single vs. married with kids. Young workers should keep an eye on this coverage as their situation changes.
>To submit a news tip, email:
.
RELATED STORIES:
>>In Your 20s? What Not to Invest In
>>In Your 20s? You Must Understand Cash Flow
>>In Your 20s? Patient Investing Pays Off
Follow TheStreet.com on
and become a fan on
Michael Maye is the founder and president of MJM Financial Advisors (www.mjmfinadv.com), a registered investment advisory firm in Berkeley Heights, N.J. He is a member of the National Association of Personal Financial Advisors (NAPFA) and has been a speaker covering tax topics at NAPFA's national and regional conferences. Maye has also been a frequent contributor to the Star Ledger of New Jersey's "Biz Brain" and "Get With the Plan" articles. In addition to NAPFA, he is a member of Financial Planning Association, American Institute of Certified Public Accountants, New Jersey State Society of CPAs and the Estate Planning Council of Northern New Jersey.