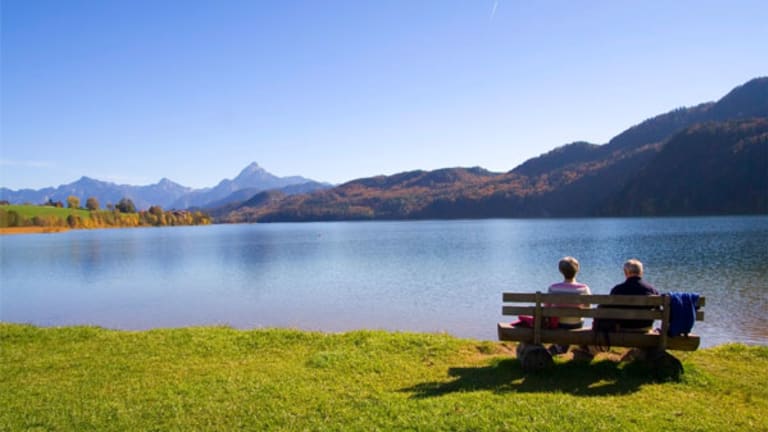 The Holiday Gift Tax Loophole
You can give big gifts to the grandkids and get a two-thirds transfer-tax discount. But act fast.
This holiday season you can give large gifts to your grandchildren and get a two-thirds discount on the transfer tax. But you must act fast, as this special offer expires Dec. 31.
As a result of the 2001 Bush tax cuts, this year two rules are different: We have no "Generation Skipping Transfer Tax" -- those made to the generation below your children. And the gift tax is a flat 35% that applies after a $1 million exemption. The combination of these rules reduces the effective tax liability by as much as 54%.
As an example, let's assume Jones has already made large gifts to his children and still has a $20 million estate. He plans to leave $10 million of that to his grandchildren and needs only $5 million to support his lifestyle. Next year the gift or estate tax on that bequest will be as high as 55%, leaving only $4.5 million. And because they're grandchildren, the generation skipping tax, or GSTT, will take 55% of the remainder, leaving only $2,025,000, or just over 20% for his grandchildren. The government takes the other 80%.
However, a gift to the grandchildren this year is "only" subject to a 35% tax. Because both the gift and the tax come out of Jones' estate, the $10 million translates into $2.6 million of tax on the $10 million going out of Jones' estate -- effectively a 26% tax rate when compared with the estate tax. The $7.4 million the grandchildren would get is over 3.5 times next year's amount.
There's always a catch. If Jones' grandchildren are adults, he could transfer the gift today and pay the tax on that gift himself. If they have the money in their hands, it would be difficult for Congress to tax a completed transaction. However, estate planners are concerned that Congress could retroactively apply the GSTT to a gift held up in a trust.
This is where a good return policy is useful. Estate planners are waiting until the last moment to make these gifts and, where they involve trusts for grandchildren, some are advising their clients that the trust name the grantor's spouse -- or a child - as an intervening beneficiary. Under the tax law they have up to nine months to disclaim the gift.
According to Attorney Tim Murray, of Sullivan & Worcester in Boston, "If by then it appears the direct gift to the grandchildren will get away free of tax, the plan is for the intervening beneficiary to disclaim" and allow the grandchildren to become the beneficiaries. If not, they certainly don't want to pay the tax now, so they will hold off and come back to plan another day.
—For the best rates on loans, bank accounts and credit cards, enter your ZIP code at BankingMyWay.com.