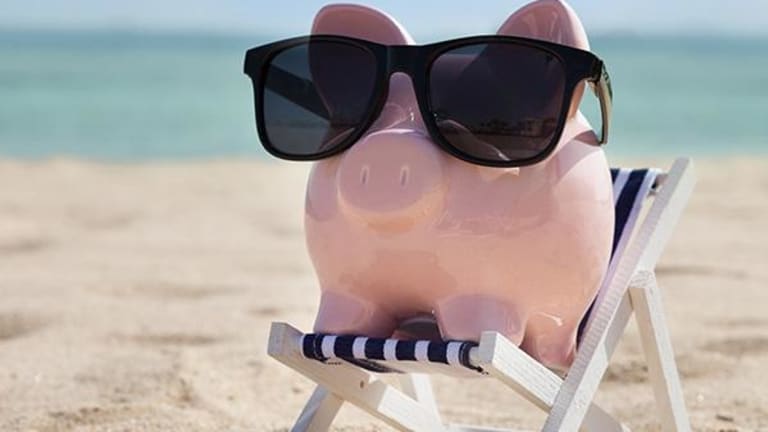 Here's How to Become a 401(k) Millionaire
Becoming a 401(k) millionaire isn't easy-peasy - but with a few solid moves, it's certainly possible.
It's no secret that a 401(k) plan can make or break your Golden Years, so a path to wealth is exactly what you need if you're going to be a 401(k) millionaire. So, where do you start when wrapping your arms around a seven-figure retirement plan campaign?  Let's go with these ten key tips, the building blocks of your newly-rebooted 401(k) "millionaire" plan.