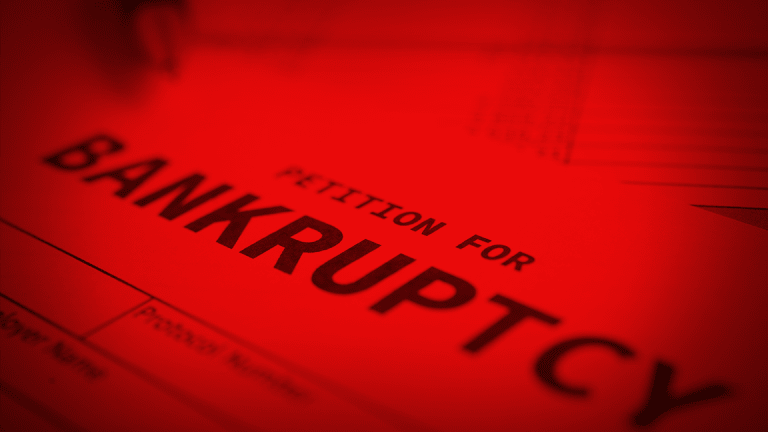 5 Athletes Who Went Broke After Retirement, and How You Can Avoid Doing This
Mo' money, mo' problems. Avoid following these millionaire athletes who retired broke.
Professional athletes are paid millions of dollars because they are the best people on the planet at what they do and what they do just happens to generate billions of dollars in revenue every year. 
However, with the fame and money comes a lot of pressure to provide for your family (close and extended), friends real and fake, and significant other. Add to that the cadre of agents, managers and financial advisory who see the athletes as meal tickets, and it becomes easier to see how so many end up filing for bankruptcy once their playing days are over. 
A 2009 Sports Illustrated study found that 78% of NFL players either file for bankruptcy or struggle financially once they retire. About 60% of NBA players face similar financial struggles five years after they retire. 
Retirement is coming. It's never too early -- or too late - to plan, save and invest for the retirement you want and deserve. Let TheStreet's new premium subscription newsletter, Retirement Daily, give you the insider's edge on how to maximize and protect your most important investment, your retirement savings. Learn more about Retirement Daily and get a free trial subscription.
There are lessons in these stories for those of us who won't make 8 figures during our work years. 
Planning for retirement is key, and part of that planning goes back to saving and budgeting for your golden years. 
Staying on top of your investments is another way to protect yourself. There are countless incidences of athletes being taken to the cleaners by financial advisers they trusted after the funds they invested were either stolen or misappropriated. 
Investment management company Vanguard says the playbook includes "a combination of meeting basic living expenses, establishing a contingency reserve, accounting for discretionary expenses, and leaving a legacy."
Here is a list of 5 Athletes who filed for bankruptcy after their playing days were over. 
5. Allen Iverson
Career Earnings: $150 million
4. Boris Becker
Career Earnings: $126 million
3. Antoine Walker
Career Earnings: $108 million
2. John Daly
Career Earnings: between $55 million and $57 million
1. Mike Tyson
Career Earnings: $400 million