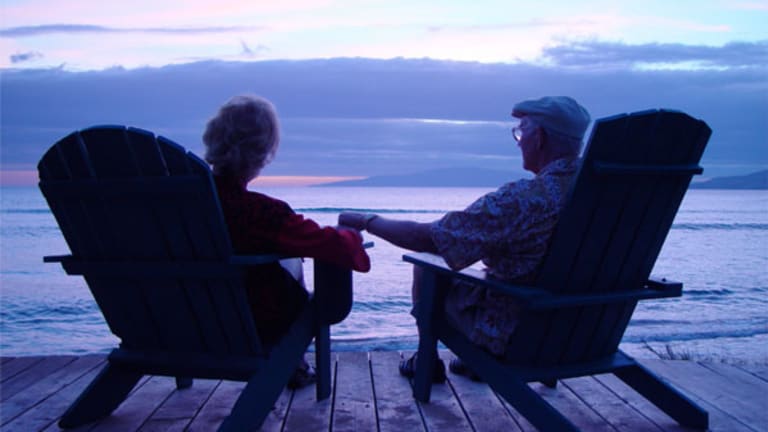 Do You Need an Elder Care Attorney?
Elder care attorneys can handle a range of issues facing seniors, including estate planning.
Elder care attorneys can handle a range of issues facing seniors, including estate planning.
Getting older means dealing with a number of different issues you never had to before. One person that can help you handle those issues is an elder care attorney. Elder care attorneys specialize in issues that specifically pertain to seniors and their families. Whether or not you need the assistance of an elder care attorney depends on your and your loved ones' needs and resources.
Elder care attorneys specialize in a number of different areas. Here are some of the things and elder care attorney can help you with:
1.    Estate planning: Creating last wills and testaments as well as living trusts to plan the distribution of your estate after your death.
2.    Oversight and administration of an estate: An attorney can serve as a personal representative or executor to manage how a will or trust is carried out.
3.    Insurance claims and settlements: When disputes arise with insurance companies either for health insurance, long-term care insurance or life insurance, an elder care attorney can help advocate for you.
4.    Medicare, Medicaid and Social Security benefits: If you or a loved one is denied these benefits, an elder care attorney can argue your case.
5.    Drafting and reviewing certain legal documents: An elder care attorney can provide assistance with durable powers of attorney, advance directives and other legal documents.
6.    Legal guardianship: An elder care attorney can help you designate who will make decisions for you if you become incapacitated. Your attorney can also help you create a living will to make sure your wishes in regards to life-saving medical treatments are known.
7.    Elder abuse and neglect issues: If your loved one has been abused by an assisted living facility or home health care worker, an elder care attorney can pursue legal remedies.
8.    Long-term care concerns: Elder care attorneys can provide valuable assistance in managing the long-term care needs of elderly clients with illnesses and/or disabilities. Those suffering from Alzheimer's disease and other degenerative diseases, for example, can benefit from having an elder care attorney to help manage their finances and long-term care arrangements.

With more and more baby boomers entering retirement, the elder care legal specialty is growing. Finding an elder care attorney is not as difficult as it once was, but you still need to do your due diligence. Most elder care attorneys do not focus on all of the subjects that fall under the purview of elder law. It's best to find an elder care attorney that is experienced and well versed in the specific area that pertains to your needs.
The best way to find a good elder care attorney is through a recommendation from a family member or friend. You can also search for members of the National Academy of Elder Law Attorneys. Before hiring an elder law attorney, you might want to ask these questions:
How long have you practiced elder law?
Are you certified in elder law? (The National Elder Law Foundation certifies elder law attorneys)
How much of your practice is devoted to the specific area I need?
Is the initial consultation free?
What are your rates and billing policies?

Related Stories:
Trade Life Insurance for Long-Term Care
Background Checks For In-Home Elder Care
What Are Annuities?