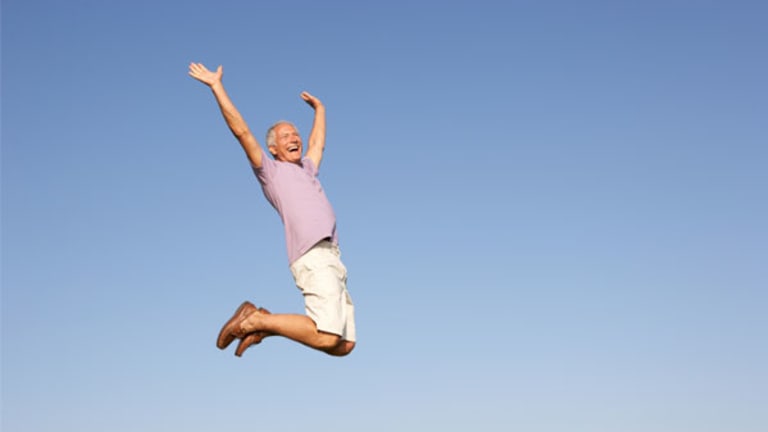 Boomers Value, Don't Buy Long-Term Care Plans
Baby boomers know the value of having long-term care insurance, but that doesn't mean they're taking out a policy.
NEW YORK (MainStreet) – Baby boomers, or adults ages 46-64, may recognize the value of long-term care insurance, but that doesn't mean they are taking out a policy.
According to a new survey conducted by New York Life Insurance, four in 10 boomers (42%) say their parents' experience with or without long-term care made them more inclined to purchase coverage, but only 9% actually did.
The reluctance to purchase a policy seems to persist despite the fact that a majority of baby boomers believe there are financial and emotional benefits to having long-term care insurance. Specifically, 87% said they believe it would help protect their children from having to pay for them. And an overwhelming majority believes that owning such policies would provide peace of mind (87%), while ensuring their retirement savings remain intact (85%).  
"The survey reveals a disconnect and points to the need for the insurance industry to do more to help educate the public on the impact of long-term care events," said Mike Gallo, senior vice president in charge of Long Term Care, New York Life.  
The online survey that polled 1,073 Americans was conducted by the research firm of Mathew Greenwald & Associates in August.
Gallo says the disconnect between those who say they value the insurance but don't purchase it can be partially attributed to many Americans' struggle with having to pay for something they may never use. Nearly half (47%) of the survey's participants said they would hold off on purchasing a policy because they feel they'll never need it.
Additionally, a majority of survey participants wrongly assume that they will be able to use government funding to pay their long-term care bills, and only 27% of boomers can generally estimate the annual cost of nursing home care. This is problematic, considering that the cost of long-term care has risen significantly during the past few years.
For example, a separate study conducted by MetLife in October indicated that private-room nursing home rates rose 4.6% in 2010, increasing to an average of $229 per day or $83,585 per year, while assisted living rose 5.2% on average to $3,293 per month, or $39,516 per year. Both price increases come on the tail of a 3.3% increase in price for both nursing home and assisted living facilities from 2008 to 2009.
Comparatively speaking, according to New York Life, the annual premium for a middle of the road long-term care insurance policy for a 52-year-old married man or woman (the average age of the company's policy holders) is $1,853.
New York Life's survey is just the latest in a string of studies demonstrating the benefits of long-term care insurance. So, will you need long-term care insurance?
—For the best rates on loans, bank accounts and credit cards, enter your ZIP code at BankingMyWay.com.