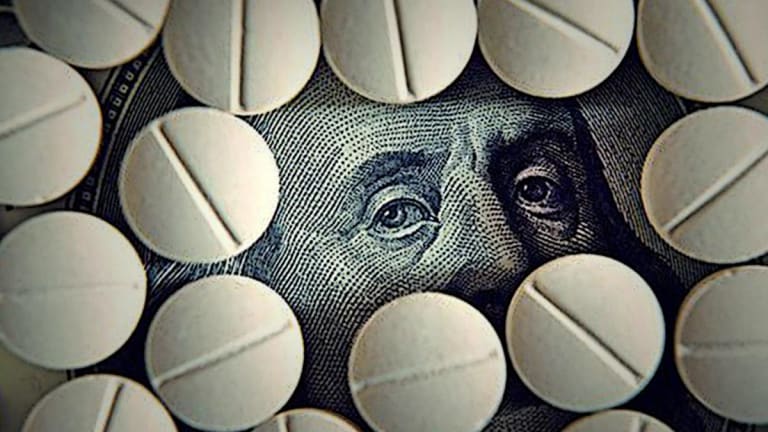 Ask Bob: In-Home Healthcare Support and Taxes
A reader asks about taxes on income from in-home healthcare support.
Question: In the state of California, we can earn income through in-home healthcare support. The income is reported on a W-2, but I read somewhere that it is not to be used to calculate earned income credit, or EIC. If I have other income, should I still report the earnings from the W-2 or not include it?
Answer: You are referring to something called In Home Supportive Services or IHSS, says Lawrence Pon, a CPA/PFS with Pon & Associates.
In 2014, the IRS issued a notice that says this income is no longer taxable if you are providing services for someone you are living with. This generally would mean a parent or child, Pon said.
You can self-certify by completing this form.
Here's a link to the California Department of Social Services page about the IHSS.
Here's the link to the Franchise Tax Board web page regarding the CA conformity.
"Since this income is exempt from federal tax it is not considered to be earned income for EITC purposes," said Pon.
A Special Invitation: Do you want to learn more about planning for and living retirement from the nation's top experts, including Ed Slott and Robert Powell, the editor of TheStreet's Retirement Daily? Want to learn how to create tax-efficient income in retirement and how to manage and mitigate all the risks you'll face in retirement? Then sign up to attend TheStreet's Retirement Strategies Symposium on April 6 in New York City. For a limited time, you can attend this extraordinary symposium for $149 -- a cost savings of $50 off the general admission price of $199. You can see the full day's agenda, learn about the guest speakers and sign up here for this special event.
Got questions about money, retirement and/or investments? Email Robert.Powell@TheStreet.com
'