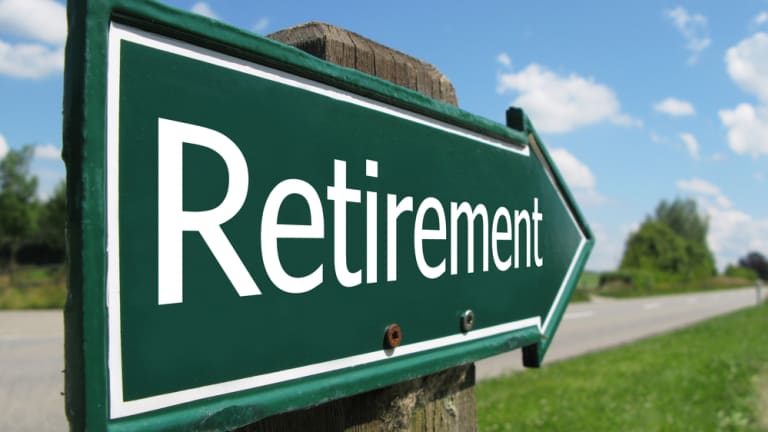 5 Questions to Know What Insurance Coverage You Need in Retirement
The answers to these questions will help you create an affordable insurance plan in retirement.
Editors' pick: Originally published Dec. 8.
As you approach retirement or help those you love prepare for their golden years, one major financial question always comes: What insurance do you really need?
The answer is that your need for insurance typically doesn't go away in retirement. You still need to protect your health, home, vehicles, liability and life.
There are optimal ways to manage your insurance needs and save money in retirement, but you're going to need a plan first. Don't wait until you actually get into retirement to create a battle plan for your household insurance needs. Instead, plan now, just as you're stashing away cash for your post-career years.
Before you leave the workforce, make sure you know the answer to five key questions:
1. Do I need life insurance in retirement?
If you work during retirement, as many Americans expect to do, and have family who depend on your income, you need a life insurance policy to protect your loved-ones after you're gone. Even if you don't have dependents, you may want to name a favorite organization or charity to receive a payout after your death.
But if you're not working in retirement, and your loved ones are financially self sufficient, life insurance isn't a necessity and you can save money by letting it lapse. 
2. Do I need auto insurance in retirement?
It's a myth that auto insurance costs rise after retirement. Without exception, younger drivers pay more for car insurance than any other demographic. For instance, a 60-year-old single male driver is paying, on average, 59% less for auto insurance than his 20-year-old counterpart.
However, it's worth talking to your insurance company about how to save money after your working years have ended. If you're no longer commuting, driving fewer miles can reduce your premium.
Also consider raising your deductible, bundling different policies, or dropping collision coverage, if you drive an older vehicle. Taking a driver's safety course can qualify older drivers for auto insurance discounts, while also keeping your driving skills sharp.
3. Can I afford long-term care (LTC) insurance in retirement?
According to the American Association of Long-Term Care Insurance, 10 million U.S. seniors will require long term health care by 2030. But the cost is shockingly high. The average cost of one year's stay in a nursing home will rise from $81,000 in 2014 to $146,000 by 2030.
That makes LTC insurance one of the most significant issues to discuss with your financial advisor. Focus on how you can get into one now, so you save money later. A good LTC policy for a 55-year-old male can cost between $1,764 and $3,466, but that can be more affordable than paying for nursing home care out of pocket. 
4. How can I pay less for homeowner's insurance in retirement?
In general, home insurers view retirees more favorably than younger homeowners. One reason is because retirees tend to spend more time at home, which reduces the risk of theft and fire. Another is that retired homeowners spend more time on upkeep of their house and yard, decreasing the odds of damage due to poor maintenance.
Once you leave the workforce, make sure you take advantage of any home insurance discounts available for retirees. 
5. Do I need disability insurance in retirement?
Once you're retired and no longer earning income, Social Security benefits become your de facto disability insurance. Again, the exception is if you're earning income in retirement that you couldn't live without. If so, maintain a disability policy to replace some amount of lost income if you get sick or injured and can't work. 
This isn't a complete list of issues to discuss with your insurance company or financial advisor before retirement. However, getting a head start on these important policies will help you better prepare for a comfortable retirement.
This article is commentary by an independent contributor. At the time of publication, the author held TK positions in the stocks mentioned.