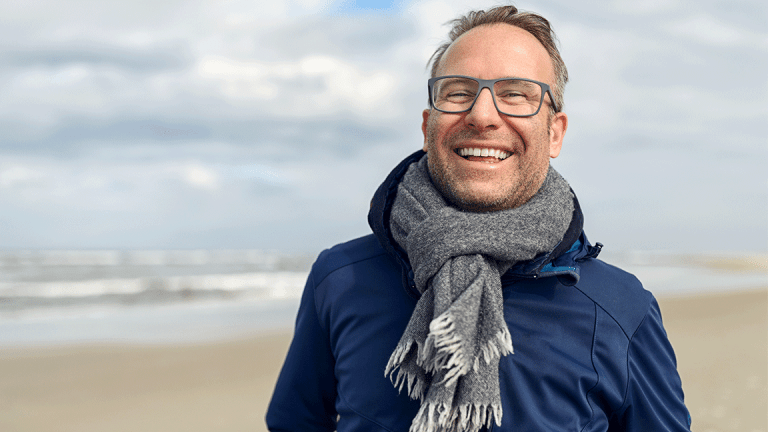 8 Essential Steps to Achieve Retirement Success
Retirement is coming quicker than you think. Take these eight essential steps to achieve success.
Whether you're a decade or a year away from retirement when the time arrives, how do you know you will be ready? According to the Center for Retirement Research at Boston College, about 20% of households are incorrect in their projection of when they will be prepared to retire. Before you enter this next chapter, several steps should be taken to ensure you are indeed ready.
To guide you through the process, the following checklist offers eight steps to take before you should consider yourself ready to retire.
Determine and Test Your Retirement Budget
Practice your future retirement lifestyle as best you can six months before your intended retirement date. This practice will help you gain a better understanding of how you can follow your retirement budget. Keep in mind that with all your new-found free time, it will be easier to spend more money on hobbies you enjoy, vacations or eating out. Be sure your budget reflects these changes in order to maintain your standard of living when you stop working.
Eliminate Debt and Consider Downsizing
Entering retirement with large amounts of debt can spell trouble. Before you stop working, make a concerted effort to pay off any high-interest debt to avoid having to make these payments after retiring. For longer-term debt, one mortgage is manageable, but if you are paying mortgages on two homes, it's time to make decisions about where you will live in retirement. Think about where you will likely spend most of your time and the money you may be able to save by downsizing.
Review Your Portfolio
Positioning your investment portfolio for retirement is a balancing act of growing investments, preserving capital and generating income. The prioritization of these objectives will change over time. Your portfolio should be able to handle both your current and future monetary needs.
Discuss Social Security With Your Spouse
To receive the highest payout of your Social Security benefits, it is important to be strategic. The monthly benefit amount will differ substantially based on the age you start to receive benefits. This timing will also affect the amount your surviving spouse may receive. Speak with your spouse about who will file for benefits and when, and don't be afraid to seek outside guidance if the calculation becomes overwhelming.
Firm Up Your Estate Plan
Before you enter retirement, estate planning tasks such as creating wills and trusts and establishing power of attorney (POA) must be decided upon. Be alert of changing legislation on estate taxes and how your plans may be impacted. Again, this may be a case where consulting with a professional may be in order to help you understand the full ramifications.
Talk to Your Children
If your adult children are still depending on you financially, start discussing what can be done to make them more independent. As you transition to a more fixed budget, it will become more difficult to account for their financial needs, as well. Despite how hard the conversation may be, it's important they understand how your estate plan will impact them in the future.
Set Emotions Aside
Oftentimes there are mixed feelings on retirement, and the situation can be different for everyone. Make sure you and your spouse discuss how you will spend your free time and prepare for the changes in your routine. Being on the same page will help in other aspects of preparing for retirement, such as determining your budget and lifestyle choices.
Consult a Financial Planner
You only get one shot at retirement. As mentioned above, there are a number of steps involved in getting it right. It's helpful to meet with a professional who has worked with others to prepare for this next step in life and walk you through the process.
Entering retirement is an exciting time, but one that is often met with trepidation and uncertainty. To ensure a successful and stress-free transition, it is important to periodically gauge your progress and address each area of the checklist. Remember: you can never be too prepared.
Stein Olavsrud, CFP®, is Executive Vice President and Portfolio Manager at FBB Capital Partners in Bethesda, MD.FBB Capital Partners is one of the first fee-only wealth management firms in Maryland that has since grown to be one of the largest independent fee-only firms in the greater Washington D.C. region. The firm specializes in providing tailored, independent investment management and wealth advisory services to affluent families, individuals and business owners, as well as foundations and endowments. The firm has locations in Bethesda, MD, McLean, VA and Easton, MD.