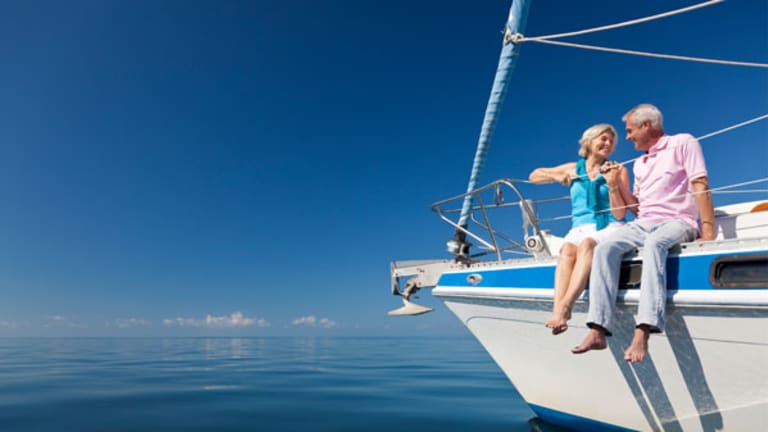 3 Ways to Befriend Your Realtor
If you're buying or selling a home, keep the following three phrases under wraps.
Life is complicated enough in this economy without having to buy or sell your home, much less without the help of a realtor.
A great realtor is invaluable today. Good real estate agents possess an insider's knowledge of the real estate market in their communities. They know which neighborhoods can meet their client's housing and budget needs. And they're up-to-speed on local zoning and tax laws, and can steer their home buyers toward the best financing. For sellers, a shrewd realtor can "frame" a home in the best light possible, helping sellers derive the most value from their sale.
If you're in the market to sell or buy a home, you'll need a real estate agent on your side. To get along with your agent, never utter any of the following phrases – your home transaction experience will depend on your discretion.
1. Don't keep secrets.
Realtors hate surprises and they also hate secrets. If you have a flood-prone basement, and didn't mention that you've had five floods in three years, you'll tick off your agent when she finds out the truth. Realtors know their neighborhoods and the risks they might entail. Keeping it hidden will make a good realtor wonder what other secrets and surprises you have locked up in the vault. A realtor has to trust her homeowner; secrets won't establish trust.
2. Get pre-approved.
Homebuyers are optimists, but realtors are, well, realistic. To a good real estate agent, an optimistic homebuyer may be one who thinks they can afford more for a home than they can. This leads to home shoppers being denied the necessary financing for their "dream home" simply because the lender felt the buyer couldn't afford it. For realtors, the financing rejection could mean months of work down the drain.
3. Keep pets out of showings.
When your realtor wants to show your home, leave and take your pet with you. If you're not around, a pet dog or cat may act up, ruining the walk-through. This is especially true for non-pet owners, who want to envision the home as it will be for them, not for you. Pets on the grounds during a walk-through can annoy your agent – and potential homebuyer.
Whether you're buying or selling a home, transparency and trust are key. Let your agent know everything, and trust him or her to run the show.
—For the best rates on loans, bank accounts and credit cards, enter your ZIP code at BankingMyWay.com.