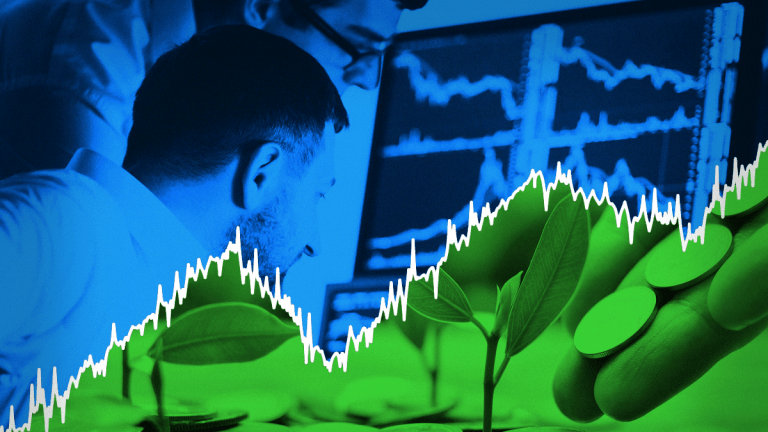 Using Retained Earnings Advantageously
Inspired by Warren Buffett, here are some companies worth a look.
Inspired by Warren Buffett, here are some companies worth a look.
In his most recent letter to shareholders, Warren Buffett, the chairman of Berkshire Hathaway, discussed how "Charlie (Munger) and I have long focused on using retained earnings advantageously."
Retained earnings, according to our friends at Investopedia, "is the amount of net income left over for the business after it has paid out dividends to its shareholders. A business generates earnings that can be positive (profits) or negative (losses).
"Positive profits give a lot of room to the business owner(s) or the company management to utilize the surplus money earned. Often this profit is paid out to shareholders, but it can also be reinvested back into the company for growth purposes. The money not paid to shareholders counts as retained earnings."
This got us thinking. Which S&P 500 companies have the greatest retained earnings as a percentage of net income?
Here, courtesy of Morningstar Direct, are those companies:
Ford Motor (F)
McKesson Corp. (MCK)
Mylan NV (MYL)
Chevron (CVX)
Freeport-McMoRan (FCX)
FedEx (FDX)
Molson Coors Beverage (TAP)
NortonLifeLock (NLOK)
Exxon Mobil (XOM)
Procter & Gamble (PG)
None of these companies, for what it's worth, are among Berkshire Hathaway's 10 largest stock-market holdings of businesses.