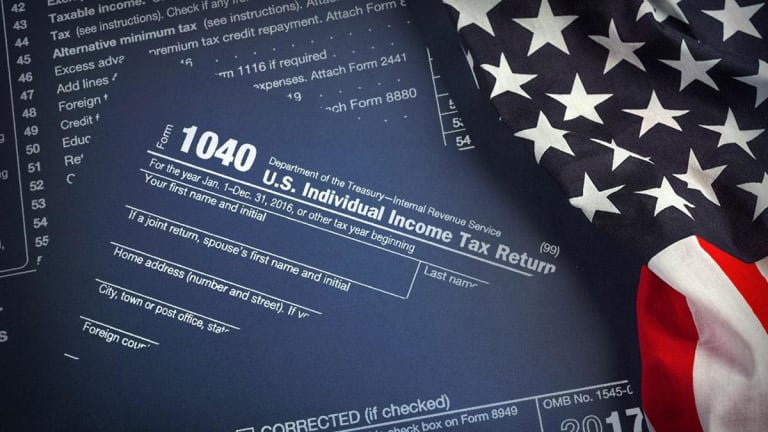 Subscribe to IRS's Tax Tips
You may not want more stuff in your inbox, but Bob Powell writes that these tax tips from the IRS are worth it.
Odds are that you don't want to sign up to receive any more emails.
But it just might be worth signing up to receive the Internal Revenue Service's (IRS) Tax Tips.
The IRS's Tax Tips are brief and cover a wide range of topics, including:
Common errors to avoid when you prepare your tax return
Where you can get free tax help
Guidance on available tax deductions and credits
How e-file can make filing easier, get you your refund faster and protect your payments
How to file for an extension or amend your return
For example, the IRS recently shared some tips for folks to remember when selecting a preparer.
One task to consider among many when selecting a tax preparer: Check the preparer's qualifications. People can use the IRS Directory of Federal Tax Return Preparers with Credentials and Select Qualifications. This tool helps taxpayers find a tax return preparer with specific qualifications. The directory is a searchable and sortable listing of preparers.
By subscribing to IRS Tax Tips you will also receive Tax Reform Tax Tips. These tips can help taxpayers learn about tax reform topics.
Speaking of Taxes
EY just launched something called EY TaxChat, a direct-to-consumer tax service available to individual taxpayers in several countries around the world, including the U.S.
EY TaxChat, an on-demand mobile tax preparation service, offers personalized service from a licensed EY professional who will prepare and file tax returns on the taxpayer's behalf. The service starts at $199. Learn more at EY TaxChat.
Got questions about money, retirement and/or investments? Email Robert.Powell@TheStreet.com.