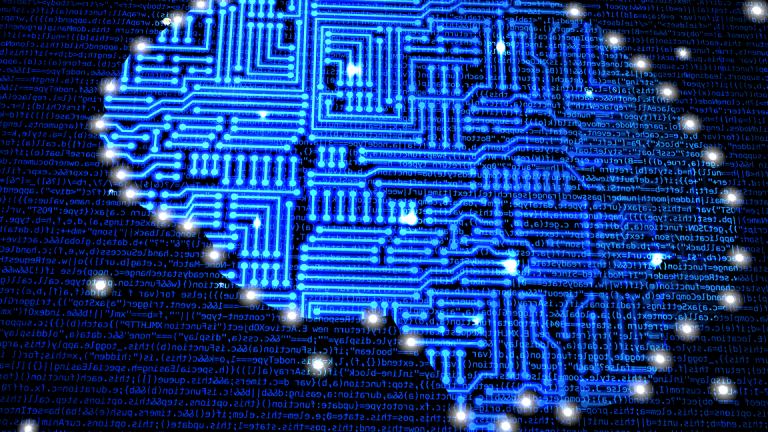 New Investments and Products for Retirement (Oct. 21 2019)
The following are new investments that those saving for or living in retirement might consider for their portfolios. This week: two new exchange-traded funds that use artificial intelligence to evaluate market performance factors.
Artificial intelligence (AI) is fast becoming a more mainstream technology and the ETF industry is not immune to AI product launches, says Lou Conrad, CFA, of COMPASS Wealth Management in Concord, Mass.
Two AI ETFs, each with a 0.75% expense ratio, have been introduced by Exchange Traded Concepts, a new ETF entrant.
Qraft AI-Enhanced U.S. Large-Cap ETF (QRFT)and Qraft AI-Enhanced U.S. Large-Cap Momentum ETF (AMOM), are actively managed based on AQUA, Qraft's proprietary AI Quantitative Investment System.
Qraft Technologies, which is based in South Korea, uses AI to evaluate various types of factors and how they perform in different market environments, says Conrad.
The use of AI in selecting securities is a natural evolution of the technology, but Conrad points out that no meaningful track record exists to judge the extent to whether such an approach can add value on a consistent and extended basis.
"Investors may want to wait for products such as these to become more seasoned before deploying their capital," he says.
Got questions about the new tax law, Social Security, retirement and/or investments? Email Robert.Powell@TheStreet.com.