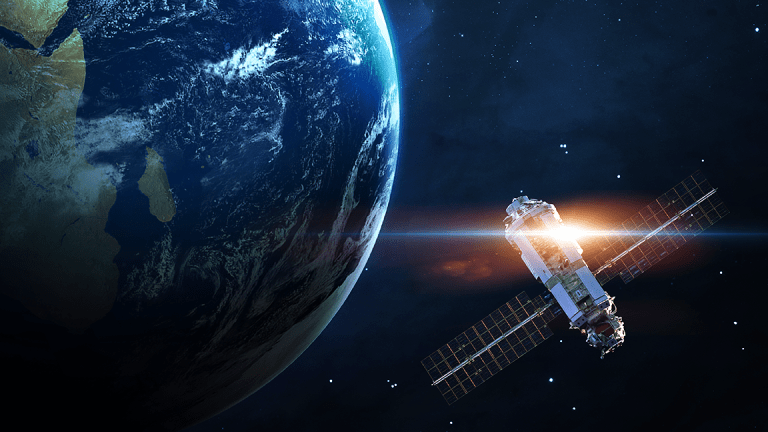 New Investments and Products for Retirement (May 21 2019)
The following are new investments that those saving for or living in retirement might consider for their portfolios. This week: a new ETF from John Hancock.
The John Hancock Multifactor Media and Communications ETF(JHCS) rounds out the S&P 500 sector lineup for John Hancock, and the company now has all of the 11 index groups represented in an ETF structure, says Marc Zabicki, the president and chief investment officer of Bower Hill Capital Management.
Like John Hancock's other sector-based ETFs, Zabicki says JHCS is also built on the theoretical investment engine of Dimensional Fund Advisors.
"That engine is based on decades of research pointing to equity return benefits from size, value, and profitability factors; which are used in the construction of all John Hancock sector-based ETFs, including JHCS," he says. "We find long-term value in the academic-based Dimensional investment engine and the construct of John Hancock ETFs."
While JHCS's factor-based construction, Zabicki believes, may hold long-term value for investors, participants will still want to be cognizant of the narrow, single-sector exposure of this ETF.
"Thus, utilization of this ETF should be limited in most portfolios," he says. "For those seeking to build out well-rounded U.S. equity exposure, using JHCS, plus John Hancock's other sector-focused ETFs, may be the way to go."
Got questions about the new tax law, Social Security, retirement, investments, or money in general? Want to be considered for a Money Makeover? Email Robert.Powell@TheStreet.com.