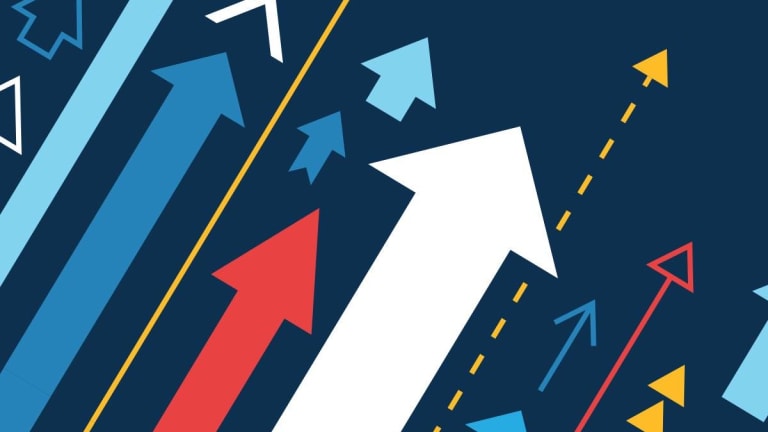 New Investments and Products for Retirement (July 31 2018)
The following are new investments that those saving and or living in retirement might consider for their portfolios. We've included commentary from advisers about the investments, as well.
Global X has launched Global X S&P 500 Quality Dividend ETF (QDIV). That fund invests in U.S. equity securities included in the S&P 500 Index that rank within the top 200 of the index's universe by both quality score and dividend yield.
In general, Jim Koch, a financial adviser with Koch Capital Management, says he's a fan of the "quality" factor given that it correlates well with inflation. "These types of companies tend to do okay during inflationary periods," he says.
Aptus Capital Advisors has launched Opus Small Cap Value Plus ETF (OSCV), which buys small-cap stocks with lower-than-typical valuation and higher-than-average growth potential and quality. The ETF is actively managed by Opus Capital Management.
Innovator Capital Management plans to launch an ETF that invests in companies likely to shape the future of technology, including autonomous vehicles, virtual reality, augmented reality, artificial intelligence and robotics. The Innovator Loup Frontier Tech ETF is linked to the Loup Frontier Tech Index. SmartBrief/ETF Trends
Got questions about the new tax law, Social Security, retirement, investments, or money in general? Want to be considered for a Money Makeover? Email Robert.Powell@TheStreet.com.