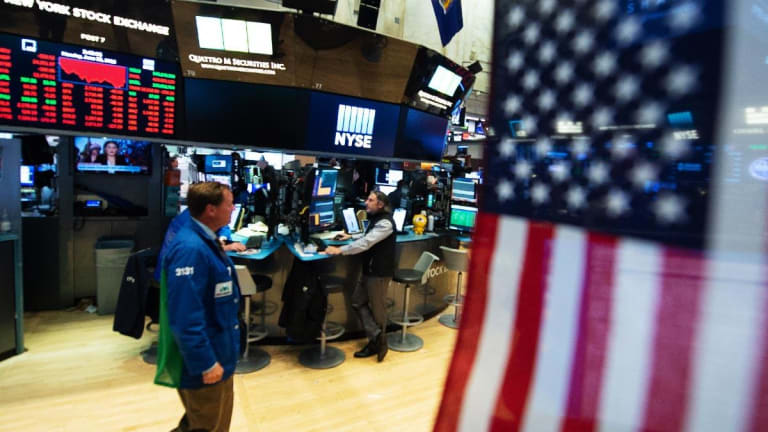 New Investments and Products for Retirement (July 24 2018)
The following are new investments that those saving and or living in retirement might consider for their portfolios. We've included commentary from advisers about the investments, as well.
Conrad - Northern Trust's FlexShares has launched the FlexShares High Yield Value-Scored Bond Index Fund(HYGV). That ETF uses Northern Trust's proprietary credit scoring model to maximize factor inputs for value while screening for quality and liquidity risk. The fundamentals of the bond issuers are then evaluated against current market conditions, and the lowest quality issuers are removed from the index.
According to Lou Conrad, president of Compass Wealth Management, FlexShares has created a proprietary index that seeks to combine factors that are critical in the evaluation of high-yield bonds, including their yield, relative value, and probability of default.
As we enter the later stages of the credit cycle, Conrad contends that quality and liquidity are key factors to consider when evaluating high-yield bonds and funds that invest in them. "Funds that skew toward higher quality securities in this lower quality space, along with holdings that have greater trading liquidity are likely to fare better in periods of credit stress," he says.
Conrad warns, however, that after years of stellar high-yield returns subsequent to the Great Recession, high-yield bonds are likely to find capital appreciation more difficult to achieve, with their coupon payments likely to represent the bulk of their return through the end of this credit cycle. "In such an environment, capital preservation will become the preferred strategy rather than reaching for yield in the lowest quality securities," he says. "This FlexShares fund assists investors by making prudent decisions in the selection of bonds in the high-yield universe."
BlackRock's iShares has filed with the SEC for approval of an ETF that buys bonds with rates ranging from BB- to BB+. The iShares BB Rated Corporate Bond ETF would select investments from the BofA Merrill Lynch US High Yield Constrained Index. SmartBrief/ETF
VanEck has filed with the SEC for approval of an ETF that picks global investments based on companies' sustainable competitive advantages in their markets. The VanEck Vectors Morningstar Global Wide Moat ETF will be linked to an index managed by Morningstar if approved. SmartBrief/ETF
Prudential Investment Management has filed for SEC approval of an ETF that would invest in high-yield corporate and government bonds, including debt in default or involved in bankruptcies. The PGIM Active High Yield Bond ETF would be actively managed. SmartBrief/ETF
Got questions about the new tax law, Social Security, retirement, investments, or money in general? Want to be considered for a Money Makeover? Email Robert.Powell@TheStreet.com.