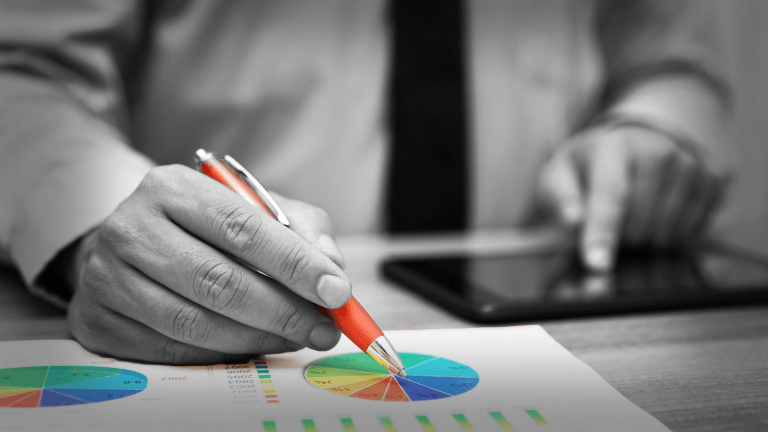 Investing For Retirement: REITS and Preferred Stock ETFs and Funds
This adviser talks about the benefits of non-traded and private REITs, and preferred stock ETFs and mutual funds.
Some investment advisers are fond recommending REITs for investors seeking yields of 4% or more. One such adviser is T. Eric Reich, the president and founder of Reich Asset Management.
"I like REITs, particularly private, because they aren't subject to market panics like public REITs which tend to move in lock step with the market when the market falls," he says.
Of note, there are three types of REITs: publicly traded REITs, non-traded REITs, and private REITs. According to the SEC: Private REITs -- similar to non-traded REITs -- are not listed, making them hard to value and trade. Private REITs also do not regularly file disclosure reports with the SEC, possibly making it difficult for you to keep informed of your investment. Instead, private REIT offerings are private placements and rely on an exemption from the obligation to register with the SEC. Investments are typically limited to accredited investors.
Even though such non-traded and private REITs lack liquidity (your money will be tied up for three to seven years depending on the product) and some have higher fees (front-end fees that can be as much as 15% of the per share price, according to Finra), Reich says such REITs typically return around 5% -- though you can can do a little better/worse depending on the issue.
One non-traded REIT that Reich likes is Griffin Capital's Healthcare REIT IV, which has a 5.97% yield. That REIT, according its website, is a publicly registered, non-traded real estate investment trust REIT that seeks to capitalize on:
The growth of undeniable demographic trends;
The strength of the healthcare industry; and
The expertise of a management team dedicated exclusively to healthcare real estate.
The Griffin-American Healthcare REIT IV is sponsored by American Healthcare Investors and Griffin Capital Company.
Reich said investors might also consider preferred stock ETFs and mutual funds. Two options:
The iShares U.S. Preferred Stock ETF (PFF), which seeks to track the investment results of an index composed of U.S. preferred stocks. Distribution yield as of May 31, 2018, 5.94%; 12-month trailing yield as of May 31, 2018, 5.58%; 30-Day SEC yield as of May 31, 2018, 5.68%.
The Principal Preferred Securities A(PPSAX), which seeks to provide current income by investing primarily in preferred stocks of U.S. companies rated BBB or higher. The fund invests at least 80% of its assets in preferred stocks. The fund focuses on utility, financial services and manufacturing industries, and has 30-day SEC yield of 4.29%.