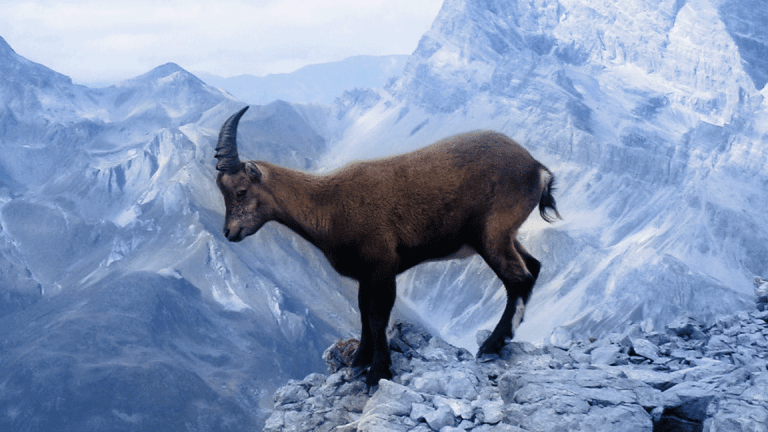 Investing for Retirement: Diversifying Fixed-Income
Don't forget the importance of balancing a competitively priced strategy with sufficient cost advantage.
With the 10-year Treasury at around 3%, and the iShares Barclays Aggregate Bond Fund (AGG) at 2.5%, getting a 4% yield requires a high-yield/sub-BBB approach, says Aaron Skloff, the CEO at Skloff Financial Group.
At the moment, Skloff is using iShares iBoxx $ High Yield Corp Bd ETF (HYG), SEC yield, 5.83% and Fidelity Capital & Income (FAGIX), 30-day SEC yield 4.06%, for the high-yield portion of his client's portfolios. "Importantly, our fixed-income allocations are not exclusively high-yield," he says. "We diversify our fixed income allocation with various credit risks and durations."
HYG seeks to track the investment results of an index composed of U.S. dollar-denominated, high-yield corporate bonds. The top 10 issuers (as of Aug. 2, 2018) were:
HCA INC
CCO HOLDINGS LLC
BAUSCH HEALTH COMPANIES INC
TENET HEALTHCARE CORPORATION
SPRINT CORP
ALTICE FRANCE SA (FRANCE)
DISH DBS CORP
T-MOBILE USA INC
NAVIENT CORP
CSC HOLDINGS LLC
Not all analysts are bullish on HYG. According to report by Morningstar analyst Phillip Yoo, HYG is a competitively priced strategy, but its cost advantage isn't sufficient to breed confidence that it will be able to beat most of its peers in the high-yield bond Morningstar Category over a full market cycle. Active management of credit and liquidity risk is probably more prudent than index investing in this illiquid market, he wrote in a recent report.
FAGIX, meanwhile, seeks to provide income and capital growth by investing mainly in equity and debt securities, including defaulted securities, with an emphasis on lower-quality debt securities. The fund offers dividends monthly and capital gains are distributed in June and December. Zachs Investment Research rates FAGIX as a strong buy and Morningstar has a five-star and silver rating on the fund.
Top 10 holdings in FAGIX as of June 30, 2018:
ALLY FINANCIAL INC 8% 11/01/31
ALIBABA GROUP HLD LTD SPON ADR (BABA)
NUMERICABLE 7.375% 05/26 144A
ALPHABET INC CL A (GOOGL)
CAL RES TERM 1 1/2LN 12/31/21
MOMENTIVE PRF MATL 3.88% 10/21
ALLY FINL INC 5.125% 09/30/24
MASTERCARD INC CL A (MA)
T-MOBILE USA 6.375% 3/1/2025
UNITED RENTALS INC (URI)
Got questions about the new tax law, Social Security, retirement, investments, or money in general? Want to be considered for a Money Makeover? Email Robert.Powell@TheStreet.com.