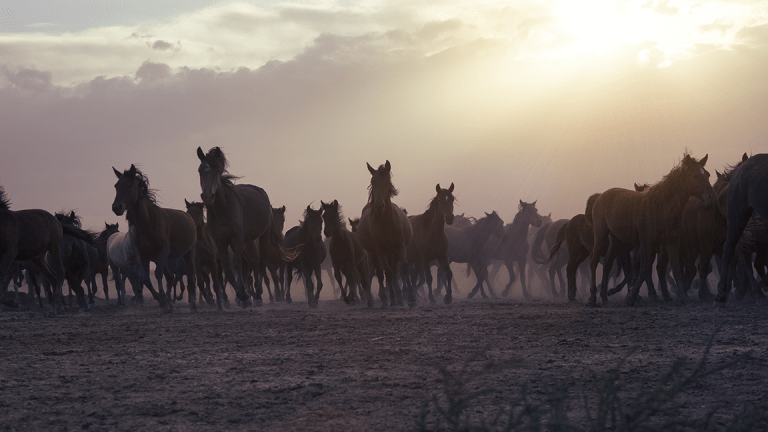 Weekly Roundup Oct. 5 2018
Among the best stories from Retirement Daily for Oct. 1 - 5: Home-buying and mortgages in retirement, new Medicare cards, and great retirement gifts.
Where we plan to live in retirement is a big decision. Many of us plan to just stay where we are, others have visions of a dream retirement home, and some folks would like to be closer to family, or plan for a house that's convenient to live in as they age. But the financial factors are very important and complex, as well.
This week, guest contributor Doug Gross runs all the numbers related to housing -- purchase price, maintenance, taxes and more -- that can affect your retirement finances. For some folks, downsizing is the right decision. For others, moving up is possible. Here's what you need to know to make smart housing decisions as you near, or are living in, retirement. Read: How Home-Buying Decisions Affect Your Retirement
And in a related story, Robert Powell writes that more older Americans are carrying significant amounts of debt into retirement. Even with low interest rates, is that wise? Read: Is It Wise to Retire With a Significant Amount of Debt?
And in case you missed them, here are some more great stories this week from Retirement Daily:
Briefing: Latest Retirement News (Oct. 4 2018)
The latest in the world of retirement-related news: "Pension-izing" retirement plans, why working longer can be a good thing, and tips for handling retirement assets in a divorce.
New Investments and Products for Retirement (Oct. 2 2018)
The following are new investments that those saving for or living in retirement might consider for their portfolios. We've included commentary from advisers about the investments, as well. This week: momentum-based ETFs, and a new international bond ETF.
Be on the Lookout for New Medicare Cards
Medicare is issuing new cards to help keep people safer from fraud and identity theft.
Five Key Areas of a Complete Financial Plan
Adviser Jim Werner outlines the essential ingredients to a comprehensive financial plan and how to work with a team of professionals to make sure your plan is right for you.
New Retirement Research (Oct. 1 2018)
Here are some of the latest reports, surveys, and studies related to retirement, including research people's attitudes toward annuities, the direct and indirect impact of fake news, and regulatory reform.
Great Retirement Gifts: Bucket Lists, Travel Journals, Even a Treadmill
What do you give the person who's done with the 9-to-5? Here are some thoughtful, fun, enriching retirement gift ideas.