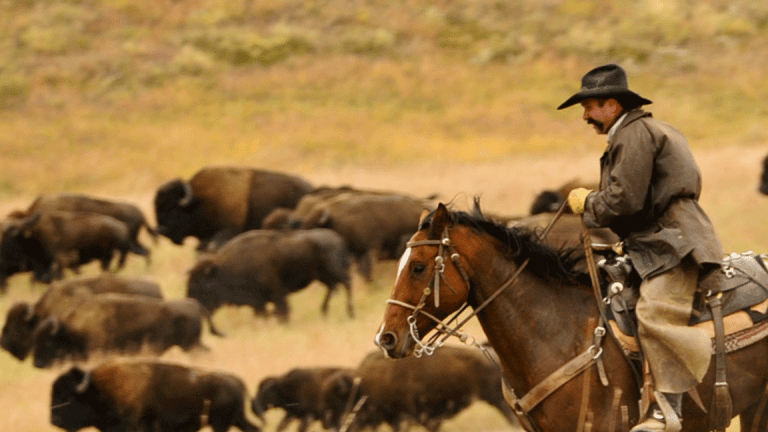 We have quite a few great stories in Retirement Daily this week, including savvy investment ideas, retirement saving plans, the latest research and a guest contributor's take on capital gains strategies.
But the one piece we all should read and act on now is Robert Powell's Tip of the Week: Get a My Social Security Account.
Bob writes: If you haven't done so already, take a moment to sign up for a my Social Security account. As some know, the Social Security Administration no longer mails you a Social Security statement.
And here's why you should do it:
First, it's easy to do and you'll get all the information you used to get in the paper statements, but this way there's nothing to shred.
By opening this account online, you'll be able to see immediately the important information about your specific Social Security benefits, which are a cornerstone of most Americans' retirement assets.
Third, it will help keep you safer from identity thieves. Scammers who have your Social Security number and your address could set up an account in your name if you haven't done it already. The risk of being targeted reportedly increases for those over 62.
So, go do that today.
Also, we would like to wish you a happy and safe Memorial Day weekend.
And in case you missed them, here are a few more of our best pieces from Retirement Daily this week:
Americans Are Confident About the Economy, But Still Worry About Retirement
American adults feel they are behind in their savings for retirement, according to the Economic Well-Being of U.S. Households in 2017 report. Even among those who have some savings, people commonly lack financial knowledge and are uncomfortable making investment decisions.
So, if you think you're behind on your retirement savings, don't feel bad. You're not alone. Here's what you can do about it.
Investing For Retirement: Where to Look for Safety and High Yield
Advisers say investors seeking safety and a yield greater than 3% could consider senior floating-rate loans, fixed-to-floating preferred stocks.
Ask Bob: How Can My Husband Increase His Social Security Benefits?
A reader asks if there are ways to boost her husband's Social Security check. The answer is there are options, but they might not be easy: One can consider spousal benefits, ex-spouse benefits or going back to work.
How Many Stocks Should You Own?
New research seems to support a small portfolio of only 10 to 15 assets, but the hard part is how to select them for optimal performance.
Ask Bob: Can I Collect Disability and Social Security?
A reader needs to know if she can collect disability benefits and Social Security from her ex-spouse. The answer: Once you are divorced from your second husband you can elect benefits off your first husband's record, but then your disability benefits will be reduced.
Don't Put Your Medicare Part D Plan on Autopilot
Some 43 million of the 60 million people with Medicare have prescription drug coverage under a Medicare Part D plan, according to a new report published by the Kaiser Family Foundation. Experts say re-check your plan and prescription drug coverage every year to get the best benefits for you.
New Investments and Products for Retirement (May 22 2018)
Here are some new investments that those saving and or living in retirement might consider for their portfolios.
Ask Bob: Income-Producing Investments for Retirees
A reader says he was fortunate enough to retire early and is looking for income-producing investments. He asks, other than solid yield stocks what would be some recommendations to get 4-plus yields? Our advisers have suggestions, but caution that if you focus solely on interest and dividends, you may be increasing risk.
Use the Capital Gains Buckets to Your Best Advantage
Guest contributor Jake Milder explains how and when to use the capital gains "bucket" strategies.
New Retirement Research (May 21 2018)
Here are of some of the latest reports, surveys, studies and white papers related to retirement, including, from the National Bureau of Economic Research, Social Security Programs and Retirement Around the World: Working Longer. This is the eighth phase of an ongoing project that compares the experiences of a dozen developed countries, was launched in the mid-1990s following decades of decline in the labor force participation rate of older men.
Stay Short on the Yield Curve, Look for Companies With Growing Dividends
Rising interest rates have put many of the high dividend sectors under pressure, but watch for companies that can grow their dividends.