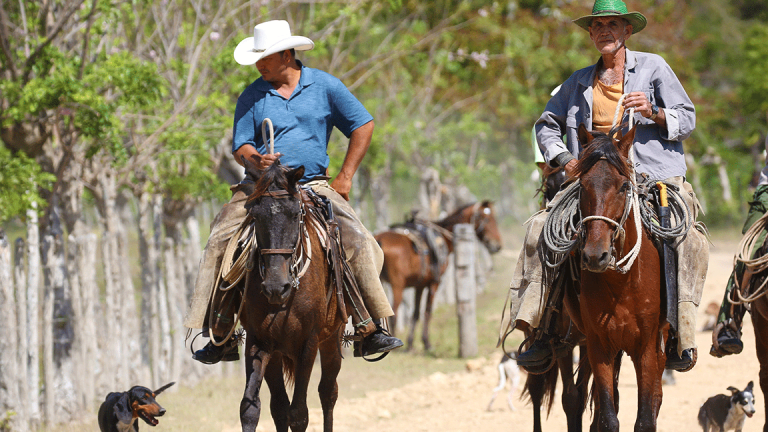 In the story, Retirement Assets: Hard to Save, But Harder to Spend?, Bob Powell talks with financial experts about ways retirees can safely and efficiently spend all the money they worked so hard to save.
Ideas include qualifying longevity annuity contracts (QLACs), deferred-income annuities (DIAs) and other financial products.
And in case you missed them, here are more of the  best stories from Retirement Daily this week:
Gone But Not Forgotten: Social Security 'Ex-Spouse' Benefits
It's a surprise to many divorced people that they are eligible to claim "ex-spouse" benefits on the work record of their ex. And many ex-spouses are concerned their former partner's claim on their Social Security record might affect their own benefits.
That's not so, writes guest contributor Marcia Mantell. Keep in mind that Social Security is simply a series of calculations. There is nothing personal here. If you meet the rules to claim on your ex, and you would get a higher benefit than on your own record, you get benefits based on your ex's work history. Your ex's benefit is not reduced at all. And, if you are the higher earner and have two or three ex-spouses? In this case, so long as they meet the eligibility rules, each ex-spouse will be eligible to receive a benefit based on the higher-earning ex-spouse's record. Again, there is no impact to the higher-earner.
The Most Common Retirement Planning Mistakes -- and How to Fix Them
When it comes to retirement planning and investing, mistakes matter. They range from underestimating expenses in retirement and overestimating draw-down rates to just waiting too long to start planning seriously. Here are some common mistakes and how to avoid (or fix) them.
Be Realistic About When You Plan to Retire
The later you plan on retiring, the more likely you'll have to retire earlier than you had hoped.
Workers expect to retire later than retirees actually do, according to the 2018 Retirement Confidence Survey published by the Employee Benefit Research Institute (EBRI). The truth: Only half of those who say they want to work longer are able to do so. The rest leave the workforce due loss of a job, disability, health care shock, and the like, according to EBRI.
Doing the Opposite of What You're Told
Sometimes, challenging conventional retirement wisdom is exactly the right thing to do. So, let's challenge the conventional wisdom about the ratio of stocks to bonds you should have in your portfolio as you near, or are in, retirement; and the idea that annuities are bad; and also how and how much you should pay your financial adviser in retirement. Still, some things are easier said than done.
Blueprint Income Has a Plan for the 'Personal Pension'
Experts everywhere are talking about Blueprint Income, a new firm whose flagship product is called the Personal Pension, a deferred income annuity that you purchase over time. Here's a question-and-answer session with Blueprint Income co-founder Matt Carey.
Ask Bob: What Are Tax-Friendly States for Retirees?
Retirement income is only one factor in figuring out which states give retirees the best tax breaks. You also need to consider the cost of living, sales and local taxes, and whether Social Security, for instance, is taxed.
New Retirement Research (May 15 2018)
Are the machines taking over? Will machine-based learning deliver a more consistent overall higher returns for investors? As the evolution of artificial intelligence creates even better robo-investing tools, will the adviser become obsolete? As demographics shift and the millennials come of age, will technology replace the human? Nope.
Get Your Financial House in Order -- Just in Case
Are you participating in your family's finances? Guest contributor Cindy Turkington observes that when one spouse or partner mostly handles the money, but the other doesn't really know how things are situated, it can lead to stress, pain and even -- in the saddest of cases -- real financial catastrophe. But getting organized and talking is easier and more important than you think.
High-Grade Muni Bonds For Investors Facing High Tax Bills
Adviser Fred Bacani favors high-grade municipal bonds for some clients who are subject to high federal and local income taxes. Here's how you can find those bonds and bond funds.
New Investments and Products for Retirement (May 14 2018)
Here are some new investments and products that those saving for or living in retirement might consider for their portfolios.